Several of our PresetLove users reached out for specific presets to use on their websites and social media. They are on the right track; it is now a good time to work on your online presence especially if you are on Instagram.
Lightroom presets not only enhance the look of your photos but also help set up your feed.
How to Set Up Your Instagram Look
Instagram now has over 1 billion users. If you are setting your Instagram up for business, or if you simply want to make it memorable, you need to have a signature look. In such an enormous visual platform, this will be the style that your audience would associate with you and your brand.
1. Determine Your Style Based on Your Content
While it is tempting to just go with whatever look you feel like, it is important to keep the aesthetic relevant to what you are posting. If you have images of dishes and desserts, for example, choose a colorful but true-to-life food preset. A monochrome effect may look dramatic, but not appetizing.
2. Choose a Consistent Mood
Mood and visual style go hand in hand. If you want something bold, consider using urban presets. If something cozy and approachable, use soft and matte presets.
It can be overwhelming to choose over many styles, and that is exactly why Lightroom presets are useful. They are easy to use: download several of them and try out as many as you want.
Presets are also easy to install and are absolutely beginner-friendly. Check out our guide to learn how to add presets to Lightroom.
3. Apply the Style Throughout Your Feed
You can only establish your visual identity on Instagram if you make it consistent. Applying your chosen style or Lightroom preset to all images would give your feed a professional, cohesive, look and feel.
It is a look that you have to commit to. If you want to browse first to be sure, here's our collection of 300+ presets that you can download for free.
Tip: you can use the same Lightroom preset but tweak some settings like exposure and contrast.
Finally, do not forget to check how your Instagram feed looks in grid format. You can plan the order of your posts based on it.
Here are the best Lightroom presets for Instagram that you can download now:
Best for: Portraits, Outdoors, Fashion
Style: Soft, Warm Pastel
Pastel Warm gives photos a stylish look by adding gorgeous pastel brown tones. This blend makes the preset ideal for a lot of photos, especially of fashion and portraits. It is exactly this special color motif that would give your Instagram feed a cozy cohesive look.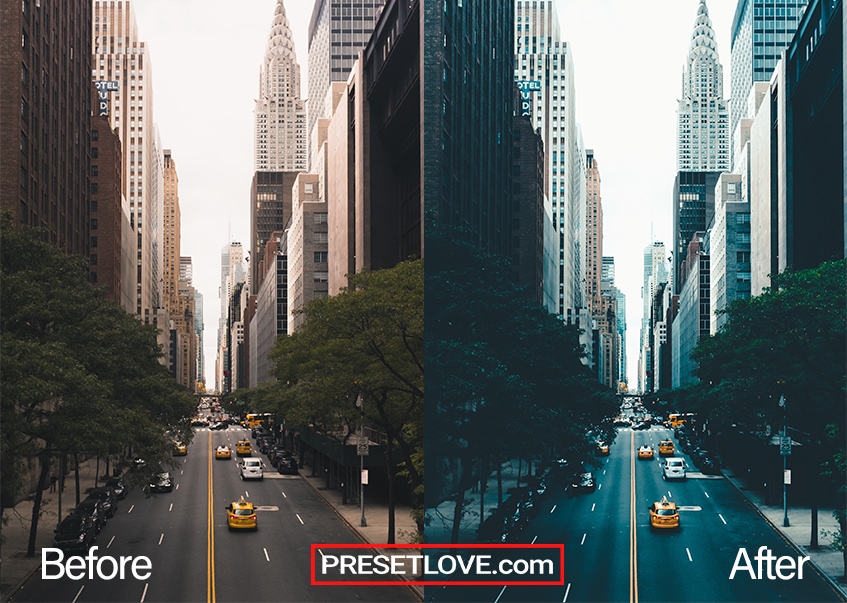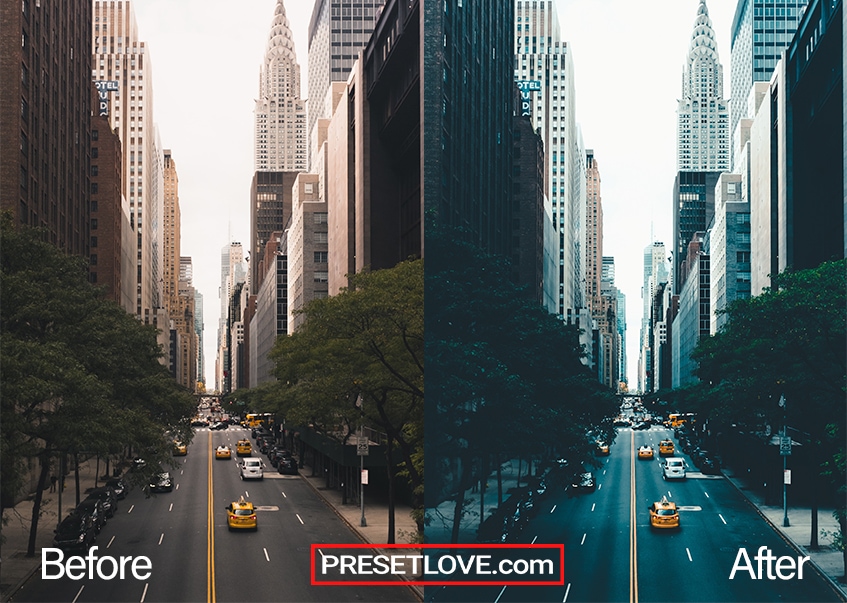 Best for: Urban and Street Photography, Cityscapes, Indoor and Outdoor Portraits
Style: Cool Blue, Clear Tones
Urban Cool is one of our top presets and it is easy to see why. It intensifies cool hues by blending adding green, blue, and violet tones. It also saturates colors so well for a modern feel. Urban scenes just jump into life with this preset's aesthetic! Imagine how it will look when applied across several shots. It can give your Instagram feed a uniform cool blue look.
Best for: Indoor and Outdoor Wedding Photos
Style: Bright, Soft Tones, Detailed
Elegant Wedding adds a lively and stylish feel to wedding photos. Its light and tonal settings will make your shots look lively and festive! It is a great preset to use to make your captures more expressive. If you use this as an Instagram filter, you get a neutral but professional look. This is especially useful if you want a uniform aesthetic while keeping the photos looking natural.
Best For: Urban Scenes, Travel Photography
Style: Orange and Teal Motif, Cinematic Tones
Orange and Teal preset is the most popular in our collection. It is a beautiful modern take on everyone's favorite orange and teal color motif. It makes photos dramatic, moody, and cinematic. You'll definitely love its color gradation and stylish aesthetic all over your Instagram feed. It is absolutely stunning.
Best for: Outdoor, Travel, Family Portraits
Style: Soft Matte, Muted Greens, Warm, Vibrant
Magic Moments preset gives photos a nostalgic warmth that's perfect for family photos. It combines the aesthetic of classic retro and soft matte for that memorable look. Images will appear bright and rich in detail. If you photograph families and children a lot, this is a nice color motif to have on your blog or Instagram.
Best for: Natural Lighting, Indoors & Outdoors
Style: Brown Tones, Soft Matte, Cinematic
Chocolate Matte adds a timeless feel to your photos by adding elegant browns. It makes even the simplest shot look like a cinematic scene. It's amazing on photos with varied tones. If you want a classic or retro look for your Instagram, you can never go wrong with this preset.
Best for: Bright White Scenes, High-Key Photos
Style: Neutral Whites, Vibrant Tones
Santorini White recreates the breathtaking look and feel of Santorini, Greece. You get those brilliant neutral whites, breeze cool hues, and lively vibrance. Got a travel blog? This is a must-try look for your Instagram.
Best for: Fashion, Portraits, Travel Photography
Style: Chic, Stylish, Matte with Pastel Tint
Fashion is, as the name suggests, a preset designed specially for fashion photography. We added some pastel accents to give photos a layer of style and sophistication. It looks so charming as an Instagram color motif. It sets a distinct and welcoming look and feel.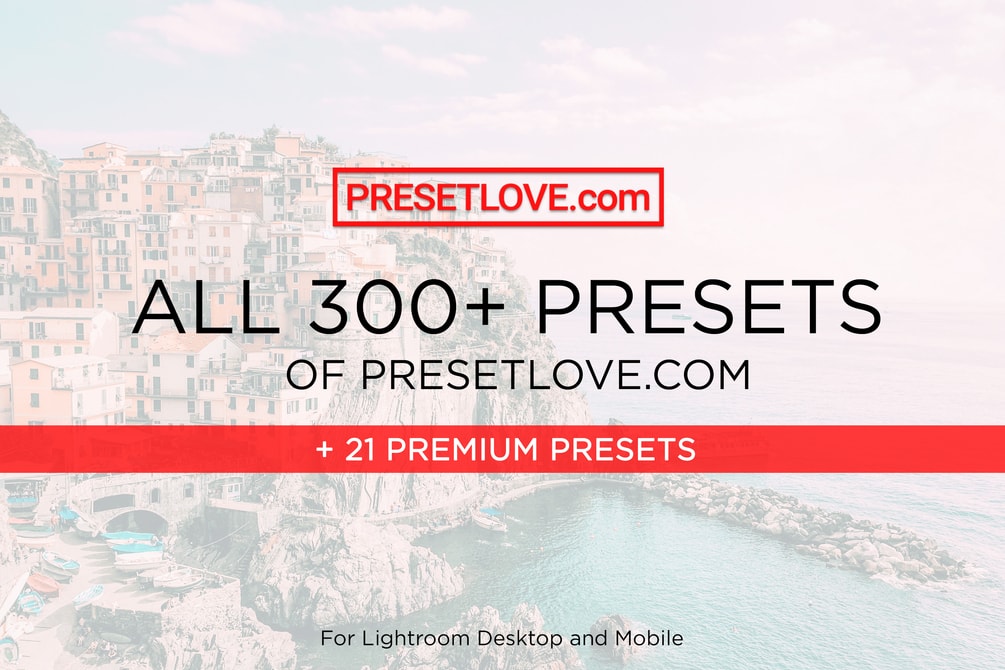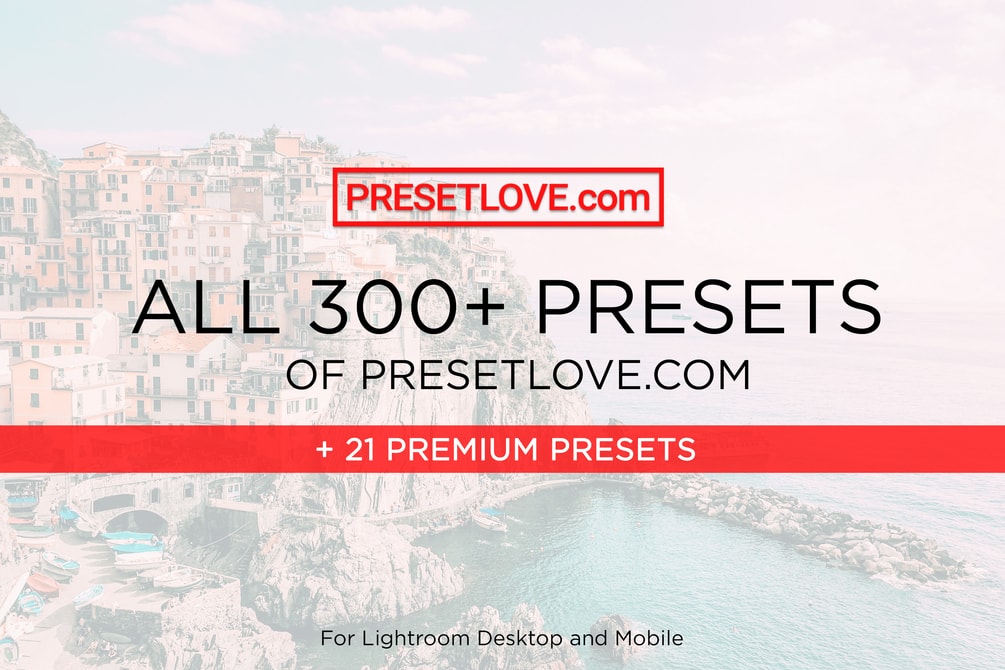 Where can I get more presets?
Check out over 300 free Lightroom presets! Or, save time and instantly download our preset bundle to get all 300+ presets plus 21 premium presets. You can check out and buy Lightroom presets here.
Check Out the Premium Social Collection!
This premium preset collection contains 15 Lightroom presets that are sure to make your feed stand out! See previews and download here.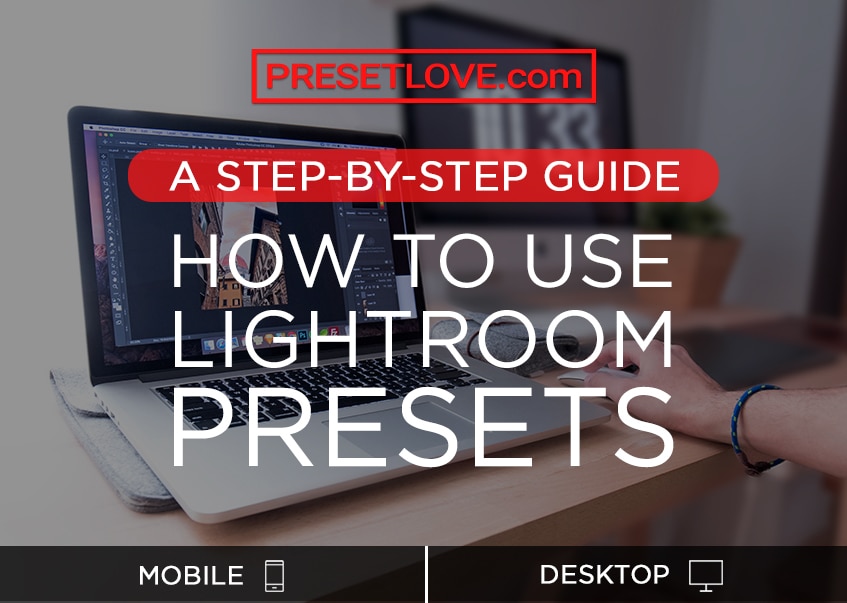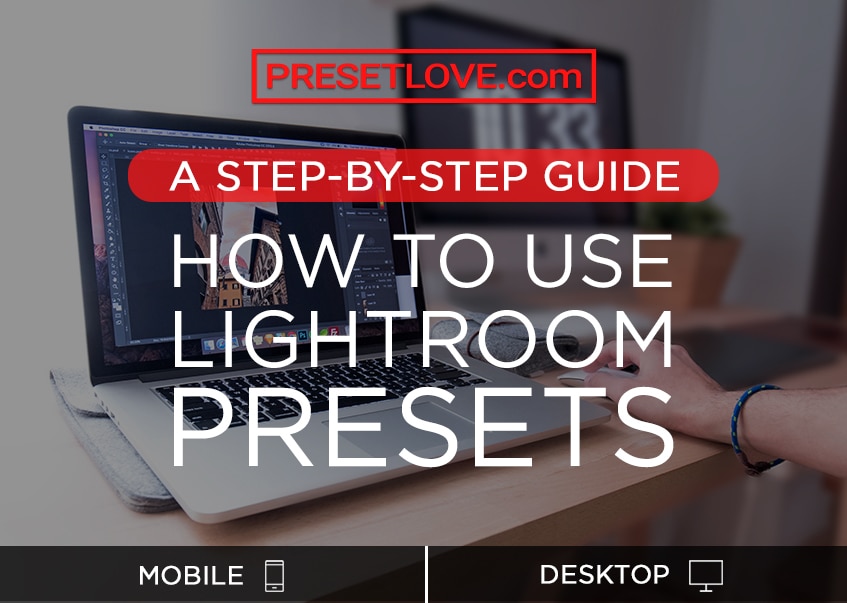 How to Use Lightroom Presets
We'll walk you through it, they are easy to install! You can learn how to install Lightroom presets on both Lightroom mobile and desktop.