Download All Presets + 21 Premium Presets!
Top Free Lightroom Presets
Coffee Break is a free Lightroom preset that captures the unmistakable warmth of a neighborhood café. Like what it is named after, this does cast a tint of coffee-brown hues. This preset...
DOWNLOAD
Lens Flare is a free Lightroom preset that simulates lens flares in any photo. It adds an air of spontaneity and an in-the-moment dramatic feel. Because of this common effect when taking...
DOWNLOAD
Ocean Breeze makes beach photos come to life with stunning vibrance! This free Lightroom preset was after all designed to enhance your summer photos. You get punchy colors, crisp details, and vivid...
DOWNLOAD
Family Pet free Lightroom preset captures the adorable charm of your family pets. It brings out as many of their unique features as possible, from their captivating eyes to their rich fur...
DOWNLOAD
Golden Look free Lightroom preset infuses images with elegant gold tones. It captures the elusive yet dramatic feel of the golden hour. Its warm, soft orange, tint looks incredible on skin tones....
DOWNLOAD
This Orange and Teal preset does a great job of bringing out the orange and teal colors in photos. This is our unique and powerful take on the popular orange-teal cinematic motif....
DOWNLOAD
Underwater Fauna is a free Lightroom preset specially designed for marine photography. It illuminates underwater scenes and accentuates cool tones like aqua and blue. Its thorough settings bring out the true colors...
DOWNLOAD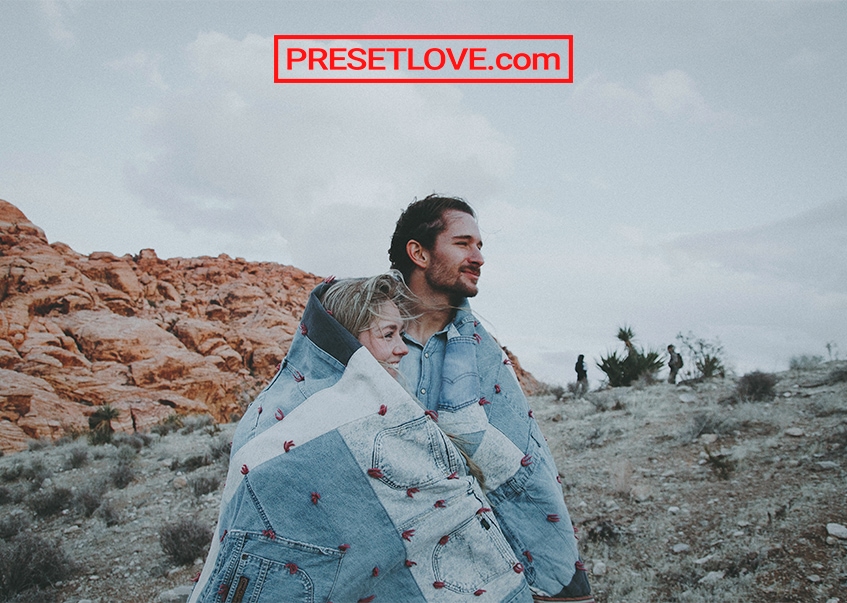 Portra 160 gives digital photos the unmistakable and timeless look of the classic Kodak Portra 160. This is one of our most versatile free film Lightroom presets because of its soft cool...
DOWNLOAD
Night Music Time free Lightroom preset visually amplifies the musical atmosphere of onstage performances. This specializes in photos of night concerts with plenty of accent lighting. It softens stage lights to draw...
DOWNLOAD
Bright White is a free Lightroom preset that brightens images with sunlit hues by optimizing light and dark tones. It gives a stylish look for a light and airy feel. Collection: White...
DOWNLOAD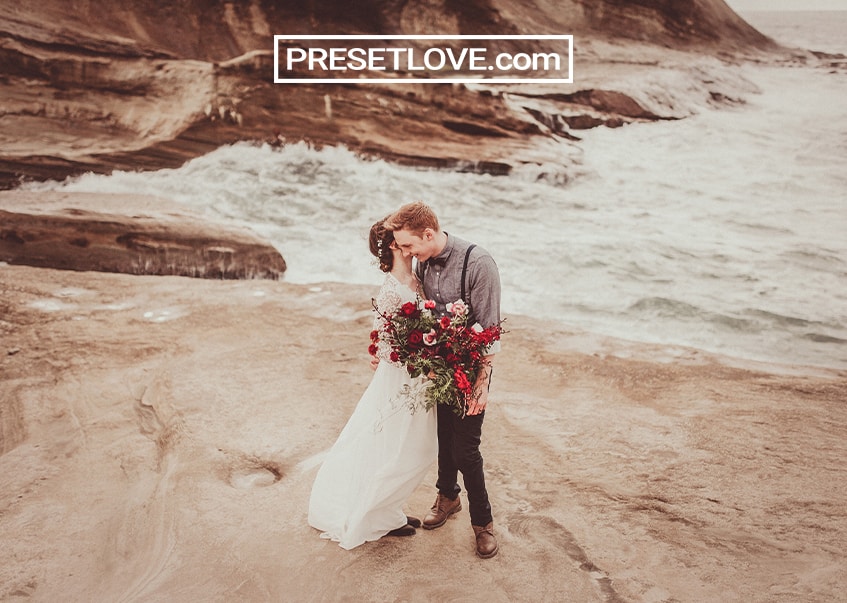 Boho Wedding is a free Lightroom preset that gives wedding photos a uniquely artistic ambiance. It has a vintage copper filter that complements warm color accents. All those captured moments will have...
DOWNLOAD
Blue Sky Dream gives life and warmth to your landscape photos. It produces consistent and stunning results! After all, there is a reason why it is one of our popular landscape presets....
DOWNLOAD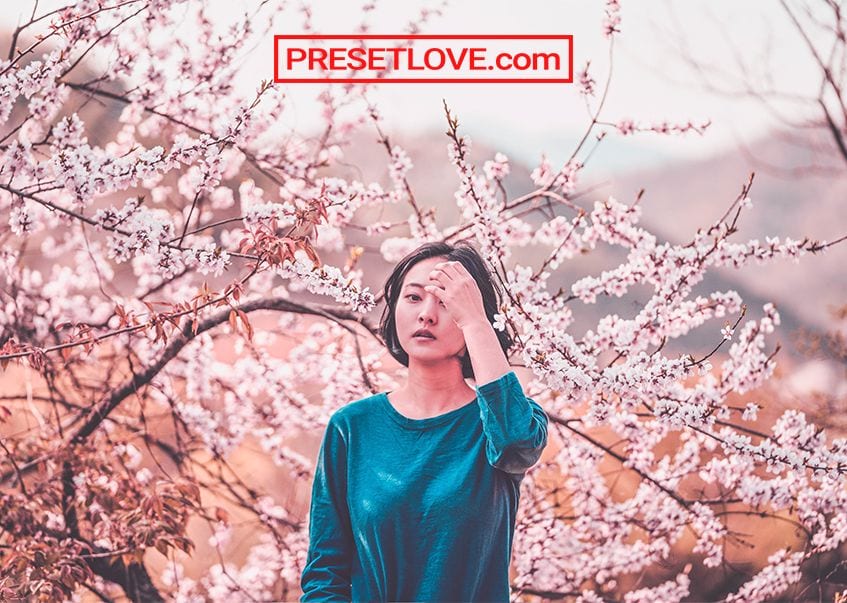 Matte Pink is a soft matte Lightroom preset that infuses images with a charming cherry blossom pink hue. It is a striking versatile look that can be applied to many types of...
DOWNLOAD
This is our top urban preset. Urban Cool just perfectly intensifies cool hues by adding green, blue, and violet tones. The effect is stunning. It also creates a moody feel by boosting...
DOWNLOAD
Chocolate Matte is a free Lightroom preset that adds a timeless feel to your photos without reducing clarity. It uniquely brings out the warmth of the captured moment, making even the simplest...
DOWNLOAD
Download All Presets + 21 Premium Presets and save time!