While green presets are not as popular as other color schemes, they can easily be the most creatively moody. The color gives off a cool mysterious vibe that looks incredible on photos with high contrast tones. The resulting aesthetic is just fun to play with, across all types of photography.
The presets I listed below have different styles. You can see how they range from soft to high-contrast, from light to dark. What you select will ultimately boil down to your preference. Which looks best on your photo? Does it go well with your style?
As I usually suggest, simply download them all and try. Get them onto your Adobe Lightroom and see for yourself. It is always great to explore various aesthetics, and some results may just surprise you.
These are all free to download. If you are not sure how to install them to your Lightroom mobile or desktop, you can refer to our preset installation guide anytime.
Dark Green Lightroom Presets
Fooled by Dark | Dark Green Preset with Moody Tones
Fooled by Dark is one of my favourite green presets on PresetLove. The result is so stunningly professional. You can easily see this on its high contrast images with punchy green tones. If you look at the example above, you'll see how the preset blends colors so expertly. The green hues pop out like a different light source altogether.
Preset Overview
| | |
| --- | --- |
| Best for | Daytime and Nighttime Photos, Outdoor |
| Style | Saturated, Vibrant, Bright Green Accents |
Recommended Adjustments
| | |
| --- | --- |
| Blacks | Consider darkening for a more dramatic look |
| Highlights | Moderate the intensity of bright areas |
Matriculated | Green The Matrix Preset for Lightroom
Matriculated preset will give your images the feel of The Matrix film. You will love its cinematic and futuristic vibe that goes so well with a lot of portrait shots. The result will make your subjects look like they came straight from the movie. It is definitely a fun preset to use.
Preset Overview
| | |
| --- | --- |
| Best for | Versatile, Urban, All Photos |
| Style | Cinematic Green Tones, Modern, Vivid |
Recommended Adjustments
| | |
| --- | --- |
| Exposure | Adjust the exposure levels of your image. Do this first. |
| Dehaze | Adjust to your designed tonal intensity |
Gypsy Soul | Green Preset with a Vintage Film Style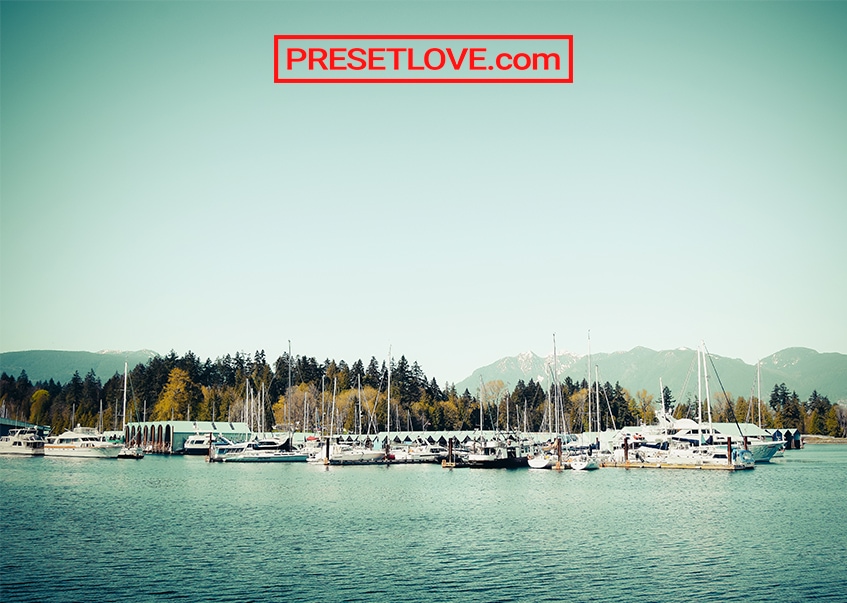 This Gypsy Soul preset uses green tones to create a nice serene look. This style is great for outdoor shots or any photo with a lot of natural light. The result you get will also look so charming with its soft matte vintage style.
Preset Overview
| | |
| --- | --- |
| Best for | Natural Light, Outdoors |
| Style | Vintage Film, Soft Matte |
Recommended Adjustments
| | |
| --- | --- |
| Exposure | Adjust to optimise light levels |
| Shadows | Consider brightening for a softer look |
Looking for Lightroom Presets for Greenery?
Get More Presets with Our 300+ Preset Bundle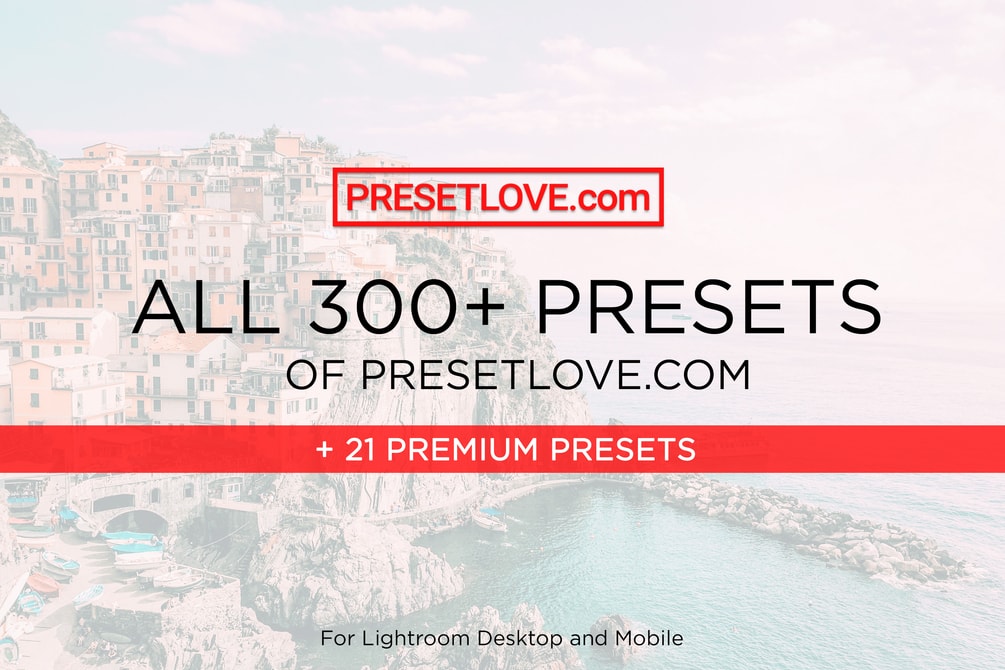 To make things much easier and save time, why not get all 300+ free Lightroom presets on this site in one go! After all, the more presets you have, the more looks you can experiment with. Plus, this comes with 21 exclusive premium presets! Get this best preset bundle if you are looking for a look that's uniquely yours.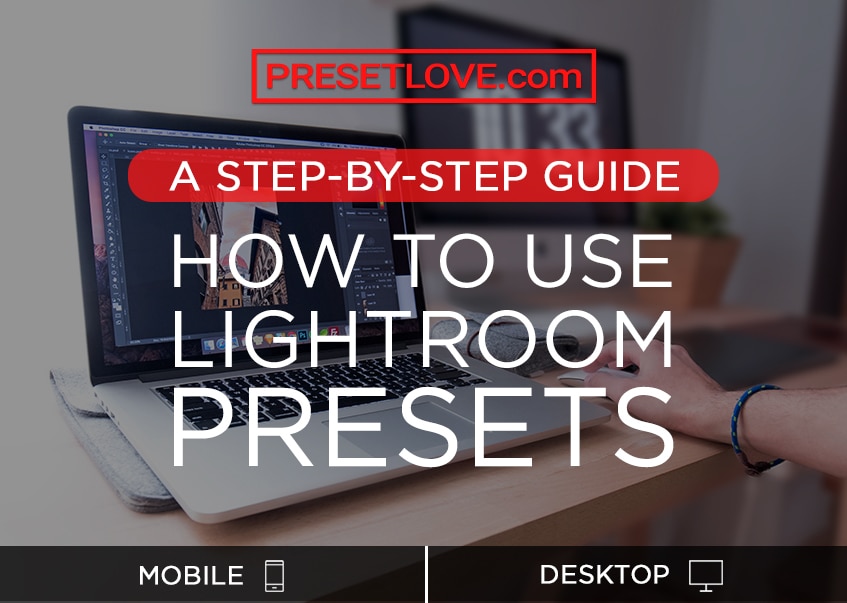 If you need help with Lightroom presets on mobile and desktop, you can always check our guide to learn how to install Lightroom presets. We'll show you how to use DNG formats on the Lightroom mobile app, and XMP on Lightroom CC and Lightroom Classic.