Download All Free Presets + 21 Premium Presets!
What Preset are You Looking for?
Lightroom presets are a great way to speed up photo editing. You can totally have fun with them, too! You can easily experiment on different looks and apply them uniformly across images....
READ MORE
You can always use Lightroom presets on the Lightroom mobile app if you want to use them for free. This is a great option if you do not have the paid desktop...
READ MORE
Check out these best dog presets that you can download for free. We made sure to consider color, texture, and lighting so you can use them indoors and outdoors. You can go...
READ MORE
Download Presets for Lightroom Mobile and Desktop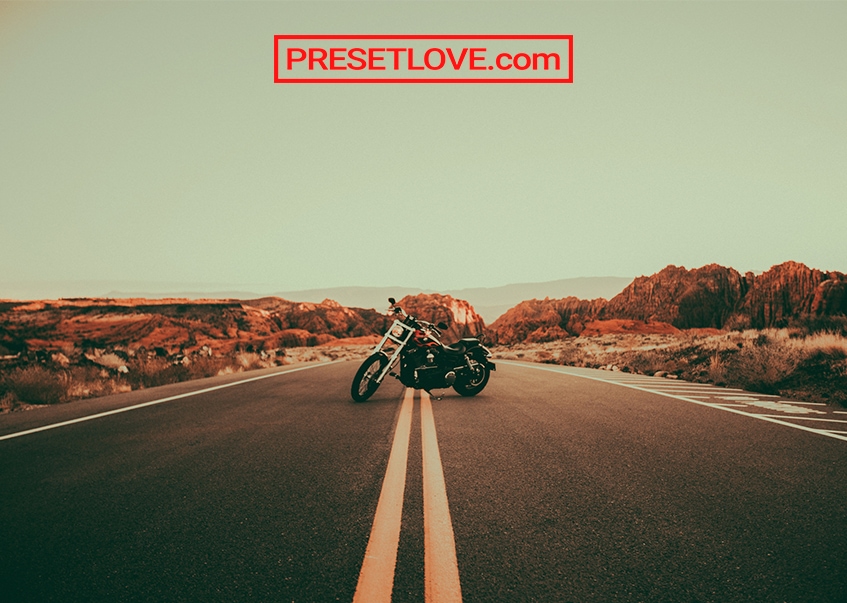 Finally, here's a preset that simulates the creative retro style of lomo cameras! Old Gloomy Film make photos look like...
DOWNLOAD
Film Fanatic is a free Lightroom preset that gives images a classic film look by applying cool tones and a...
DOWNLOAD
You get a unique color temperature with this film preset. As the "W" in its name suggests, Fujicolor 400 W...
DOWNLOAD
Our Mission is to bring you the very best Adobe Lightroom presets for free! That's right, free Lightroom mobile presets! You can download as many as you want to try until you find the right look for your photos. 
You can find presets for every type of photo and every occasion. We've got Lightroom presets for portraits, landscapes, beach, and nature. We've got presets for weddings, travel, newborn photos, real estate, fashion, sports, and food! How about presets that enhance skin tones?
Night or low-light, no problem! Black and white? Got it. Need vintage, retro, or film look. We've got you covered with our free Lightroom presets!
Our best presets will make colors pop on your engagement photos. Help you fix the lighting on your indoor photos. Fix faces that are back-lit with our adobe lightroom presets. You just need to find the right one. We can get you warm, white, brown, moody, HDR, soft matte, and light and airy presets too. 
Want urban, cinematic, film or modern presets? No problem. We have presets for all seasons, too, for winter, spring, summer, and fall!
In short, we strive to have it all. If you don't see something you want, let us know and we might just whip up a brand new free preset for you.
Whether your a professional photographer or someone looking for Lightroom presets for Instagram, Facebook, or Pinterest selfies — Preset Love has the free Lightroom Presets you need.
Are our Lightroom Presets free? Well, yes most of them are. We do have a premium paid lightroom preset collection as well as our hundreds of free presets.
Never used Adobe Lightroom Presets? That's okay! We have guides on how to use and how to install lightroom presets.