Blue presets are great to use on Lightroom when creating a modern look. The style makes photos look polished and even more dramatic. We especially love using it on general street photography, wide cityscapes, and urban portraits.
There are several styles that you can try for this. For portraits, try a soft blue preset. For urban scenes, use dark blue presets that have bold dramatic tones. You can adjust the details of every look, too, depending on your shot.
Below are the best and free blue presets that we have in our collection. I will also walk you through the best ways to edit them for your photo. To get started, you will first need Adobe Lightroom. Select the presets that you want below, download them, and install them to your Lightroom app. You can check out our guide on how to install presets for more details.
Free Blue Presets for Lightroom
Urban Cool | Best Blue Preset for Urban Photography
Take a look at this stunning collage of blue-tinted photos. This was created using one of our most popular — and free — presets of all time:
Urban Cool has long been a favorite and you can see why. It is boldly dramatic with vivid blue hues. If you are into dark and modern presets, this is definitely the preset I would recommend.
Urban Cool Preset Overview
| | |
| --- | --- |
| Best for | Street Photography, Cityscapes, Urban Places and Portraits |
| Style | Cool, Blue Tones, Clear, Vibrant |
Recommended Adjustments
| | |
| --- | --- |
| Highlights | Consider lowering to soften bright areas |
| Clarity | Adjust to optimize clarity, depending on your photo's tones |
Street Blue | Dark Blue Preset for Street Photography
This Street Blue free preset is popular for its moody unsaturated colors and cold tones. It also has crisp textures that compliment the mysterious and dramatic look. This really is the perfect dramatic dark blue preset for Lightroom especially if you are doing a lot of street photography.
Street Blue Preset Overview
| | |
| --- | --- |
| Best for | Street Photography, photos with a lot of details |
| Style | Dark, bold tones, crisp textures, unsaturated |
Recommended Adjustments
| | |
| --- | --- |
| Clarity | Adjust according to your desired texture and tonal contrast |
| Shadows | Use to refine the darkest regions, to reveal or partly conceal details |
Cool Fade | Soft Blue Lightroom Preset
Here is a different take this time. Instead of the bold tones like the previous presets, Cool Fade preset has a clean and soft aesthetic. You will easily notice the soft blues and the subdued dark tones. The result of this style creates a classic matte film look, made dramatic by mild blue colors.
Cool Fade Preset Overview
| | |
| --- | --- |
| Best for | Street Photography, Industrial |
| Style | Soft, matte, light blue tones |
Recommended Adjustments
| | |
| --- | --- |
| Blacks | Adjust based on level of details |
| Dehaze | Tweak you want to intensify come tones |
Street | Vibrant Blue Lightroom Preset for Street Photography
This signature preset creates a look that just pops. Among this Lightroom preset collection, this is the brightest and most vibrant that you can use. Street preset has attractively vibrant blue hues as you can see above. These blend well with street lights and other urban elements.
Street Preset Overview
| | |
| --- | --- |
| Best for | Street Photography, under all types of lighting |
| Style | Bright, vibrant blues, blue-grays |
Recommended Adjustments
| | |
| --- | --- |
| Dehaze | Tweak to your desired tonal and color intensity |
| Blacks | Consider adjusting for contrast and a dramatic effect |
Feeling Blue | Blue Monochrome Film Preset for Lightroom
This is for vintage film lovers. Feeling Blue has a gorgeous blue and silver aesthetic. Even without colors, its monochrome style creates an artistic and eye-catching look. Among our black and white presets, this has the most nostalgic vibe. Try it and you will just fall in love with its unique tonal blend.
Feeling Blue Preset Overview
| | |
| --- | --- |
| Best for | Diffused Lighting, bright Images |
| Style | Soft blue tint, bright, light tones |
Recommended Adjustments
| | |
| --- | --- |
| Highlights | Consider decreasing if you have blown out light regions |
| Contrast | Adjust the intensity of the matte effect |
Premium Blue Lightroom Preset
10 Cloud Blue Presets | Premium Blue Preset for Bloggers and Influencers
This gorgeous Cloud Blue preset pack by KIIN has 10 Lightroom presets that create a stunning influencer aesthetic. It has faded blues that blend beautifully with its professionally designed color palette. It is perfect for travel and fashion photography — just see the collage above.
With 10 variants in this pack, you would not need to do several adjustments. In just a few clicks, you can get easy and professional results every time.
Get More Presets with Our 300+ Preset Bundle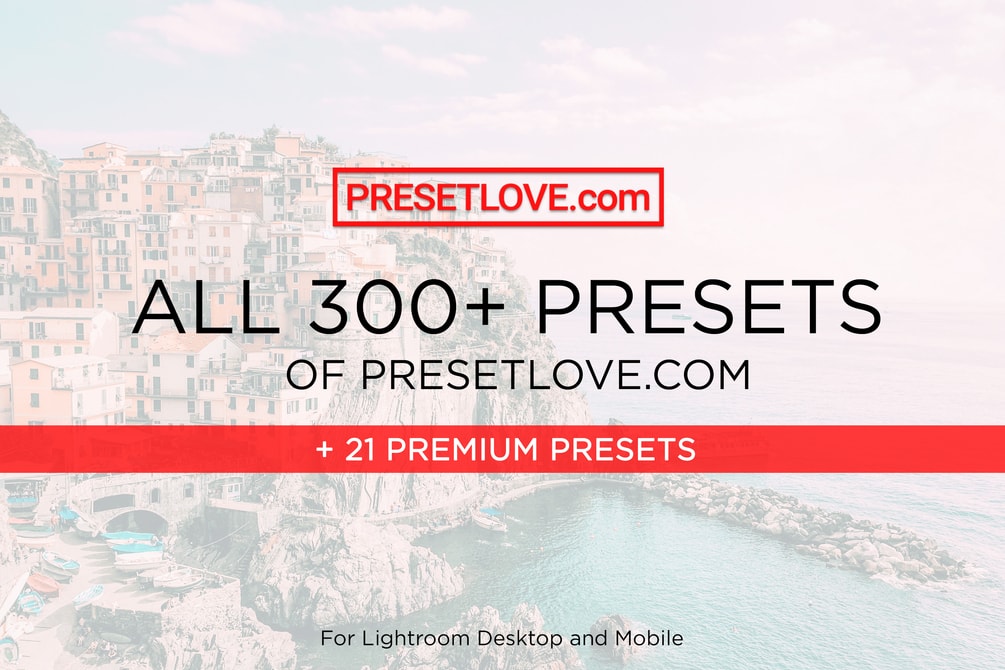 To make things much easier and save time, why not get all 300+ free Lightroom presets on this site in one go! After all, the more presets you have, the more looks you can experiment with. Plus, this comes with 21 exclusive premium presets! Get this best preset bundle if you are looking for a look that's uniquely yours.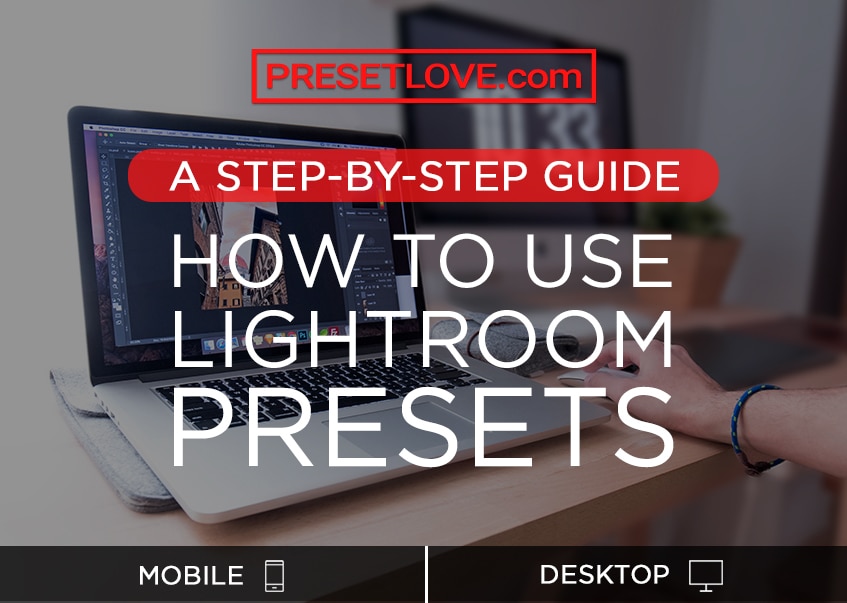 If you need help with Lightroom presets on mobile and desktop, you can always check our guide to learn how to install Lightroom presets. We'll show you how to use DNG formats on the Lightroom mobile app, and XMP on Lightroom CC and Lightroom Classic.