If you take a lot of food photos, it is always a good idea to have food presets on your Lightroom mobile and desktop. With their instant settings, your workflow would be a breeze. Remember that these are useful for both casual and professional photographers! Our food presets are great for Instagram feeds, food blogs, menus, and product shots. Using one can correct and enhance colors, tones, and details. After all, it is important to showcase all these elements when photographing dishes, desserts, and other culinary feasts.
You can use the food presets below when preparing mouthwatering images for your restaurant menus, social media posts, marketing materials, and many others. These presets even look great on pictures of kitchens, dining areas, and cafes. They just optimize lighting for indoor photography so well to reveal much of the food's details. They can make any food photo look bright, inviting, and simply delicious.
How do I use Lightroom presets on mobile and desktop?
If you're new to Adobe Lightroom, or if you simply need help using them, you can always refer to our guide to learn how to install Lightroom presets. You can start with presets for Lightroom mobile as the app is free to download and use! Installing is easy. You can follow the steps to download and install presets to your Lightroom mobile and desktop.
Here are the best food presets for Adobe Lightroom mobile and desktop that you can try now. You can download them individually or get them all at once when you buy our 300+ Preset Bundle.
Free Food Presets for Lightroom Mobile and Desktop
Food Bright and Vibrant Lightroom Preset
Best for: Food Photography, Indoor
Style: Bright, Vivid, Warm, Cozy
Food free Lightroom preset that makes food photos bright and colorful. The result is just so mouthwatering! We love how it adds some warmth to make the dish or dessert even more appetizing to eat. The result is always a stunning visual feast.
Kitchen Magic Bright Indoor Food Preset
Best for: Food Photography, Greens, Indoor
Style: Light and Airy, Cozy Warmth, Colorful
Kitchen Magic free Lightroom preset draws out the delectable colors of food, fruits, vegetables, spices, and other culinary ingredients. What sets it apart is the bright and airy look and feel that it instantly applies to photos. It's perfect for indoor use! You can also expect your photos to have vibrant colors and cozy warm tones.
Grand Finale Dessert Food Preset
Best for: Food Photography, Desserts, Table Arrangements, Indoor
Style: Bright, Colorful, Clear
Grand Finale free Lightroom preset does what it says: it makes a grand finale out of dessert photos. Its color and tonal enhancements somehow make food pictures look sweeter and tastier. It does a great job at brightening an entire scene.
Home Greenhouse Vibrant Fresh Greens Preset
Best for: Food Photography, Fruits and Vegetables, Salads, Indoor and Outdoor
Style: Vibrant, Fresh, Clear Vivid Tones, Detailed
Home Greenhouse free preset specializes in making fruits and vegetables look fresh. You can expect your pizzas, salads, sandwiches, and fruity desserts to look detailed and delectable. This is the preset you should use if you want textures and tiny details to pop more.
Premium Food Presets for Lightroom
High Tea Pastel Pastry Preset
Best for: Desserts, Pastries, Indoor, Diffused Lighting
Style: Soft Tones, Light Warmth, Pastel Hues
We designed the High Tea premium Lightroom preset to make any tea time or dessert look beautiful and indulgent. It gorgeously adds some pastels to photos of food, especially sweet, colorful, cakes and pastries. Its beautifully blended colors make it ideal for food photography and blogging.
4 Airy and Bright Lightroom Presets for Food, Fashion, Interiors
Airy & Bright is a versatile clean and bright preset pack that you can use for food, fashion, family, newborn, interior, wedding and couple photography. You can always get a crisp and professional look with these presets! It makes food blogs and Instagram feeds look amazing, too, because of its brilliant cohesive aesthetic.
10 Tropical Bali Lightroom Presets for Fruits and Drinks
Tropical Bali is another special collection from our friends at KIIN. We recommend this pack of 10 gorgeous presets if you are photographing tropical dishes, fruits, and drinks. It's awesome on fruit juices and shakes, too! It can enhance the sunny atmosphere and the overall vacation vibe of your photo. You can absolutely use them so easily as a travel preset.
12 Clean Lightroom Presets
We love these premium professional 12 Clean presets that produce brilliant and vibrant tones. It can definitely take the photos of event setups and table arrangements to the next level. Not only will this big pack of 12 fix dim lighting and dull colors, it will also get you the uniform look that many influencers strive for!
10 Tasty Food Presets
KIIN's 10 Tasty Preset Collection is all you need when taking photos of food, whether you are a casual or professional photographer. The set has a clean and airy aesthetic with vibrant colors. The results are clean images with crisp whites, yummy colors, and vivid details.
300+ Preset Bundle with 21 Exclusive Premium Presets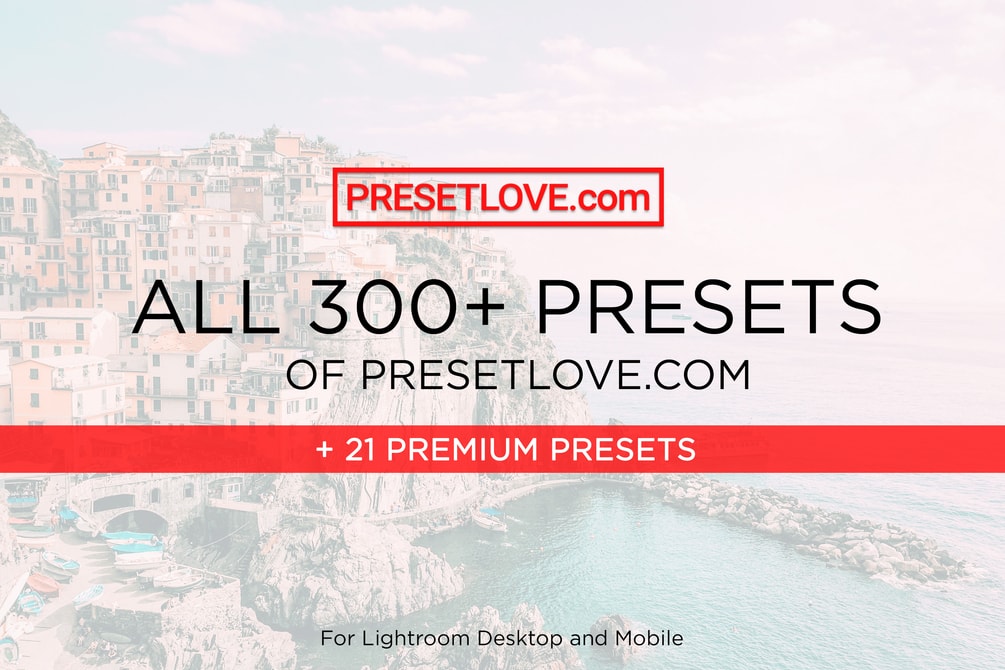 To make things much easier and save time, why not get all 300+ free Lightroom presets on this site in one go! After all, the more presets you have, the more looks you can experiment with. Get this best preset bundle if you are looking for a look that's uniquely yours. It is the only preset pack you'll ever need for all types of photography.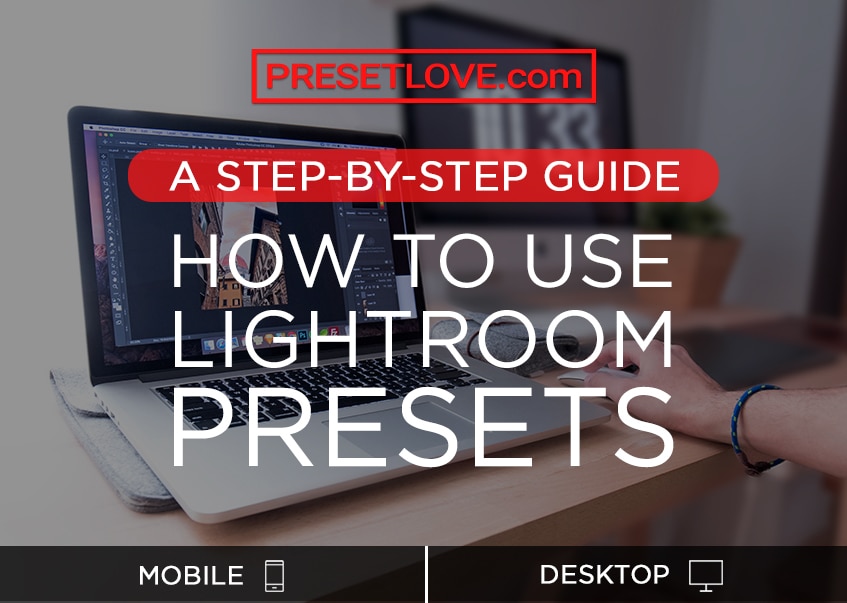 If you need help with Lightroom presets on mobile and desktop, you can always check our guide to learn how to install Lightroom presets. We'll show you how to download and install DNG formats on the Lightroom mobile app, and XMP on Lightroom CC and Lightroom Classic.