White presets for Lightroom are best used when featuring products and high fashion styles online. You can easily see this look on influencer blogs and Instagram feeds. The white aesthetic just gives a clean and professional impression. You can always expect an instant air of sophistication and elegance.
We made this compilation of minimalist Lightroom presets so you can easily get the look that you are going for. Many of these produce bright and neutral colors that draw attention to design. All the white presets here are compatible with Adobe Lightroom mobile and desktop. If you are going for a light and airy aesthetic with some variations in temperature, you can check out our light and airy presets here.
If you need some help, you can also always visit our guide to learn how to install presets on mobile and desktop. Note that you do not need to pay for the app. Lightroom mobile is available for free. You can find all the details in our preset guide.
Start by downloading these white presets that are free to download. Remember that you may still tweak brightness, including exposure and highlight levels, depending on what your photo needs.
Free White Presets for Lightroom
Bright White Free Preset
Best for: Indoor and Outdoor
Style: Bright, Light, Warm
Bright White is one of the signature presets we recommend when going for a sunny, daylight white look. We love how it retains some warm tones in its gorgeous white brilliance. It also has great warm accents that add a natural brightness to any shot. We recommend that you have this preset always on your Lightroom if you need an instant, beautiful, lighting fix.
Santorini White Travel Preset
Best for: Travel Photography, Mostly White Scenes, Instagram
Style: Neutral Whites, Vibrant Tones
Santorini White produces the cool whites that Santorini is known for. Its unique tonal blend still produces a warm, charming, feel. This is great if you want a more modern take on your predominantly white or high-key image. It's perfect for travel photos!
Indoor Bright Real Estate White Preset
Best for: Interiors, Real Estate, Product Photography, Flat Lay
Style: Neutral Whites, Brilliant, Clear Tones
Indoor Bright is ideal for a lot of indoor photography especially if you are shooting products or interiors. The preset neutralizes harsh light in any photo so you won't get those stark yellow or blues that often pop from artificial lighting. We recommend this preset for the look and its handy lighting fix.
Professional Premium White Presets
High Key White Fashion Preset
Best for: Mostly White Photos, High-Key Images, Product Photography
Style: Clean, Neutral Whites, Soft Colors
High Key helps you get clean neutral whites in your photos. This will delicately balance out whites and dark tones. It also undersatures colors to create a clean and minimal aesthetic. The overall look is so stylishly elegant that it's perfect for travel, fashion, and product photography.
Porcelain Real Estate and Indoor White Preset
Best for: Interiors, Product Photography, Flat lay, Instagram
Style: Soft Whites, Brown Accents, Light Pastels
This Porcelain preset creates a professional look that's perfect for blogs. Not only does it even out whites, but it also stylishly blends soft colors and tones. It is the type that can create a theme or cohesive look for Instagram feeds and pins. Because of its unique motif, you can definitely use it to set a signature look online! This will instantly transform interiors and other mostly white scenes.
12 White Lightroom Mobile Presets
Our friends at KIIN have created the ultimate White preset pack for your fashion and travel photography! You can count on it to produce bright whites and soften unwanted shadows. Its clean and minimal aesthetic will help bright out the details and colors in your photos. Best of all, this pack is designed to accommodate many types of photos, so it's easy to apply to all the images of your Instagram feed!
9 White BG Product Photography Mobile Presets
KIIN designed these 9 White BG presets for all your product photography needs. You no longer need to fiddle with every detail just to get the perfect whites. These are the presets you need stunning flat lays with white or light backgrounds. It is also even easy to calibrate its highlights and you can always get the white aesthetic that's best for your photo.
300+ Preset Bundle with 21 Exclusive Premium Presets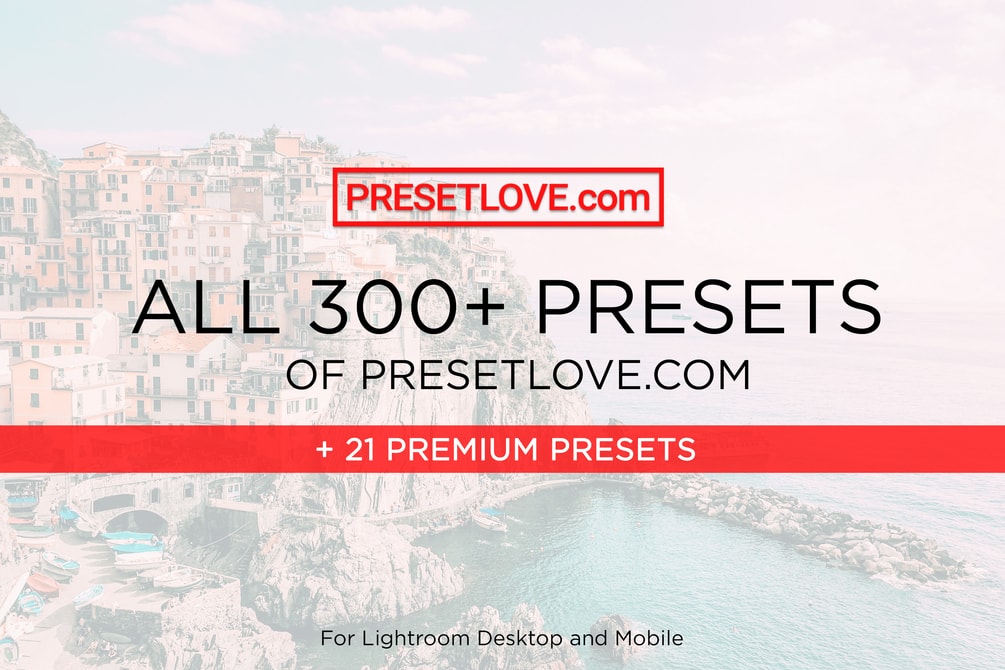 To make things much easier and save time, why not get all 300+ free Lightroom presets on this site in one go! After all, the more presets you have, the more looks you can experiment with. Get this best preset bundle if you are looking for a look that's uniquely yours.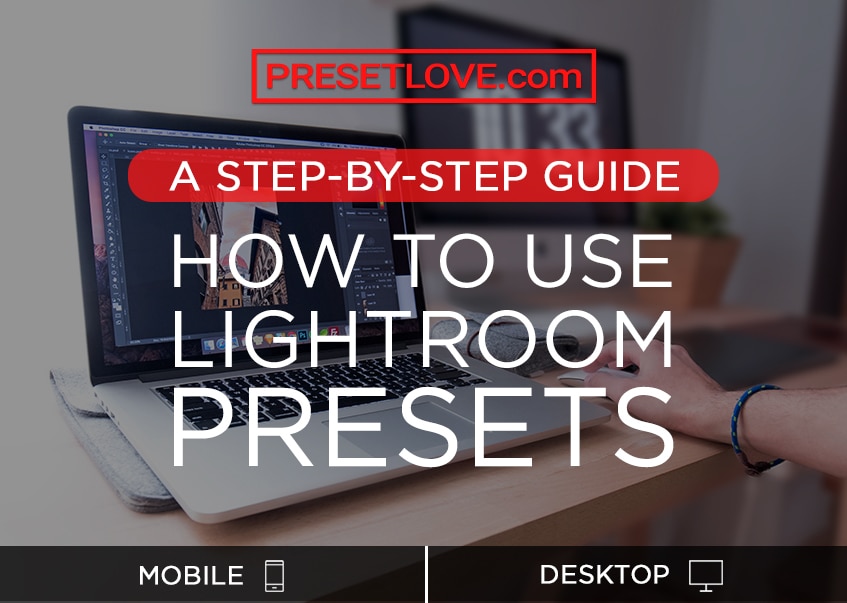 If you need help with Lightroom presets on mobile and desktop, you can always check our guide to learn how to install Lightroom presets.