These sports Lightroom presets will easily help you enhance visual elements in your sports photography. These vibrant and dramatic styles can make action photography look more dynamic and bursting with energy.
Sports photography can be difficult as you have to capture crucial moments in games. Unless, of course, you are already a professional in your field. For beginners, these presets can help you correct some exposure settings and improve the mood of your shots. For pros, using these Lightroom presets can make help you save time and make your post-editing a breeze.
You can begin by taking a look at these Adobe Lightroom free presets for sports photography. Notice how they have vibrant colors that grab and pull us into the action.
Free Sports Presets for Lightroom
Sport Free Preset for Sports Photography
Best for: Sports photography, Action Shots, Outdoor
Style: Vibrant, Deep Tones, Cool-Toned Accents
Sport free Lightroom preset takes you into the action by giving images vibrant colors and high-contrast tones. You get shots that look so much more exciting. We love how it looks outdoors, especially on game fields, because of how it processes blue, green, and orange hues.
Winter Sports Free Preset for Snow Sports
Best for: Action and Winter Sports Photography, Outdoor, Snowy Landscapes
Style: Crisp blue hues, Vibrant
Winter Sports free Lightroom preset is specially designed for winter sports. It makes shots so much more dynamic and engaging by amplifying the cool, cold, hues. You will also love how it extracts the warm colors as accents. This preset will certainly make any winter sport shot look athletic and lively.
HDR Free High Dynamic Range Sports Preset
Best for: Urban Scenes, Cars, Bikes, Sports
Style: Crisp Textures, Bold Tones, Punchy Colors
Our free HDR Lightroom preset is all you need to amplify every photographic element and create a dramatic look. It is perfect for when you want to capture the action in sports and many other athletic activities upclose. It extracts textures and tones unlike any other preset. We also just love the bottom warm tones that add so much excitement to an image.
Premium Lightroom Sports Presets
Dusk Dark and Moody Action Sports Preset
Best for: Outdoor Photos, Versatile
Style: Dark and Moody, Orange Accents, Vivid Tones
Dusk premium Lightroom preset brings the dark and moody aesthetic to sports photography. It produces dark yet vibrant tones and also extracts deep orange accents. This will definitely make any action shot look compelling and dramatic. The preset does a great job at drawing attention to the exciting action itself.
7 Fitness and Sports Premium Presets
This Fitness premium preset collection by KIIN is perfect for dramatic gym and training photos! Any sports photo will also look stunning with its professional aesthetic. These will enhance skin tones and the overall look of your muscled, toned, body. We highly recommend this premium preset pack if you also have a blog or social media account so you can set a clean and cohesive look. These high-quality presets are perfect for professional studio, portrait, and sports photographers.
300+ Preset Bundle with 21 Exclusive Premium Presets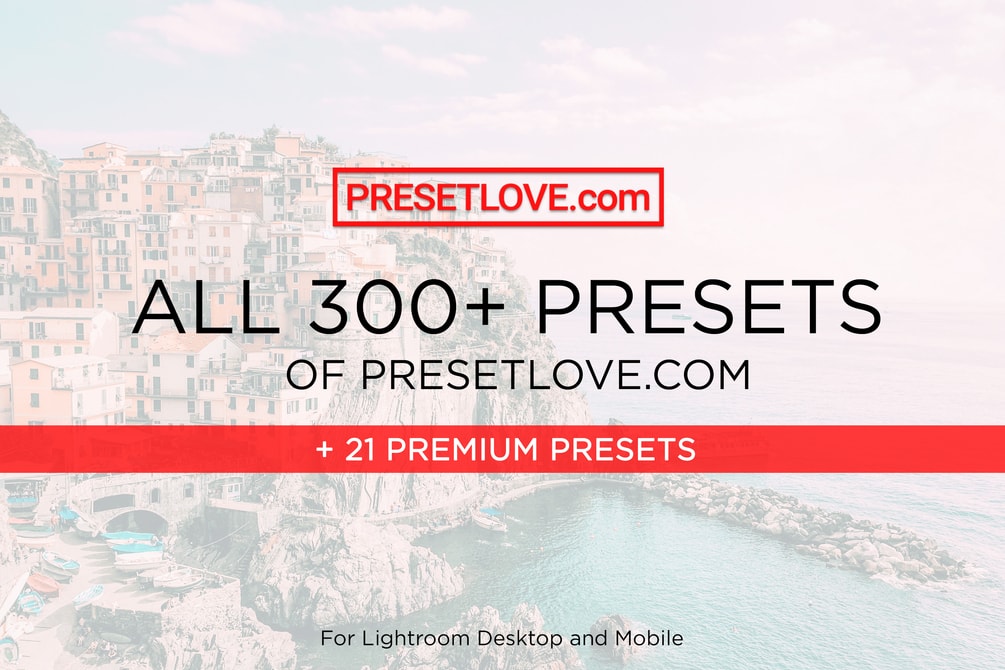 To make things much easier and save time, you can get all 300+ Lightroom presets in one go! After all, the more presets you have, the more looks you can experiment with. If you are trying to set a signature look, this is the best preset bundle for you.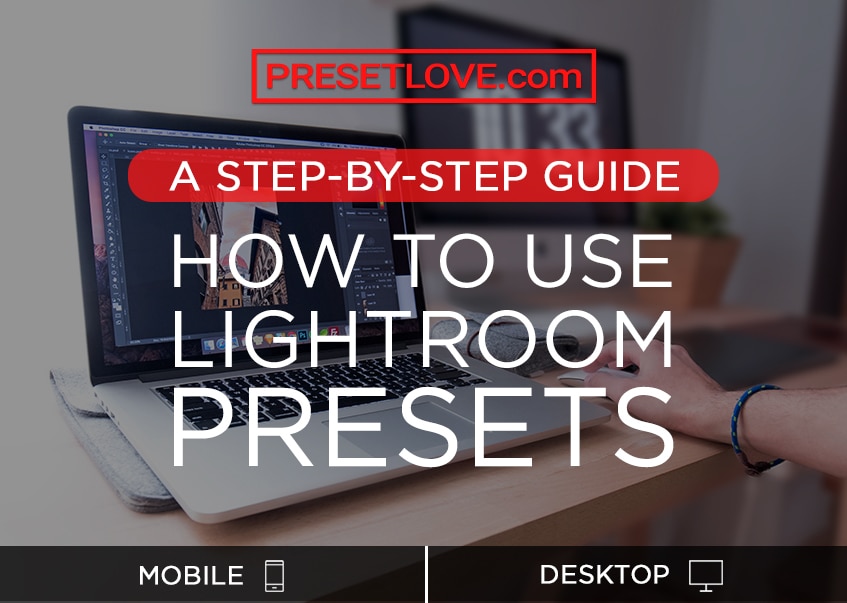 If you need help with Lightroom presets on mobile and desktop, you can always check our guide to learn how to install Lightroom presets. You'll learn how to download and install DNG preset formats on the Lightroom mobile app, and XMP on Lightroom CC and Lightroom Classic.