We strongly advise that you use skin tone Lightroom presets when processing portraits. These will help you quickly preserve and enhance skin tones. Best of all, you get a polished and professional look.
The presets here are calibrated to keep skin tones looking natural. They also enhance them further by giving a more complex, smoother, and silkier look. They have different approaches to achieve the right result, and we compiled them here so you can more easily download and test them all. All these presets are available for Adobe Lightroom mobile and desktop.
Need help downloading and installing our presets for Lightroom? Go check out our how-to guide for easy-to-follow instructions.
Free Skin Tone Lightroom Presets
Home Portrait
Best for: Indoor Portraits, Dim/Uneven Lighting, Family Portraits, Children
Style: Clear, Bright, and Sharp, Moderate Tones
Home Portrait free preset optimizes lighting, color, and tone and even does well on images with uneven or dim lighting. We just love how you won't need to worry about lighting indoors with this preset.
Portraiture I
Best for: Headshots or Closeups
Style: Moody, Dramatic, High-Contrast, Vivid Tones
Portraiture I free preset highlights detail and adds stunning definition, as you see on magazines and digital publications. It makes skin tones look more complex while making the rest of the image look vivid and dramatic.
A Hazy Portrait
Best for: Correcting Hazy Photos/Lacking Detail
Style: Clean, Clear, Crisp, Balanced Tones, Moderate Vibrance
A Hazy Portrait adds clarity and improves the natural look of any portrait. It reduces the haze in your images to enhance skin tones and emphasize the subject's facial features and expressions.
Bearded Man
Best for: Portraits of Men, Closeups, Outdoor
Style: Vivid and Detailed, Warm, Bold, Vivid
Bearded Man free preset gives portraits a rugged look and is specially designed to enhance headshots of men. It emphasizes facial features, including beards, as its name says. We recommend this preset if you want clear skin tones and a masculine aesthetic.
Alice
Best for: Bright Outdoor Images, Enhancing Skin Tones
Style: Warm and Clear, Rich Tones, Smooth
Alice free preset has a bright and sunny style that makes portraits, even skin tones, look like they glow. It has nice cream hues that enhance skin tones even more and add a fresh look.
Clean Face
Best for: Indoor Portraits
Style: Bright, Clear, Smooth, Balanced Tones
Clean Face applies clean and clear adjustments to portraits. This is one of our most versatile portrait presets that you should keep. Use it whenever you want stunning yet conservative enhancements in skin tones and lighting.
Premium Skin Tone Preset Collections for Lightroom
7 Glow Skin Tone Presets
These gorgeous professional Glow skin tone presets by KIIN will make your skin look smooth, dewy, and glowing! They will work equally well for lighter and darker skin tones. ✨Perfect for professional photographers, bloggers, and social media use, especially Instagram!
10 Dark Skin Lightroom Presets
This Dark Skin professional preset pack includes 10 unique Lightroom presets, specially selected and adjusted for fabulous darker skin tones. You will be able to choose among various shades so it's easier to fight the right one for you. It's a gorgeous set for selfies, portrait photographers, beauty bloggers, family shots, and newborns. 🤎
8 Cream Tones Creamy Skin Tone Presets
This Cream lifestyle and fashion KIIN preset collection produces a soft and airy look, plus creamy skin tones! We love how defined the matte tones appear and how dewy skin looks. And just that gorgeous white and cream aesthetic — it's perfect for a cohesive Instagram look! 🤩
3 Nude Tones Brown and Skin Tone Presets
KIIN's Nude Tones preset set is perfect for giving images that minimal nude-toned overlay while keeping browns and skin tones look smooth. It will look great with fashion, travel, city, beauty, interior, selfies, and even wedding images! 📸
Get Our 300+ Preset Bundle + 21 Exclusive Premium Presets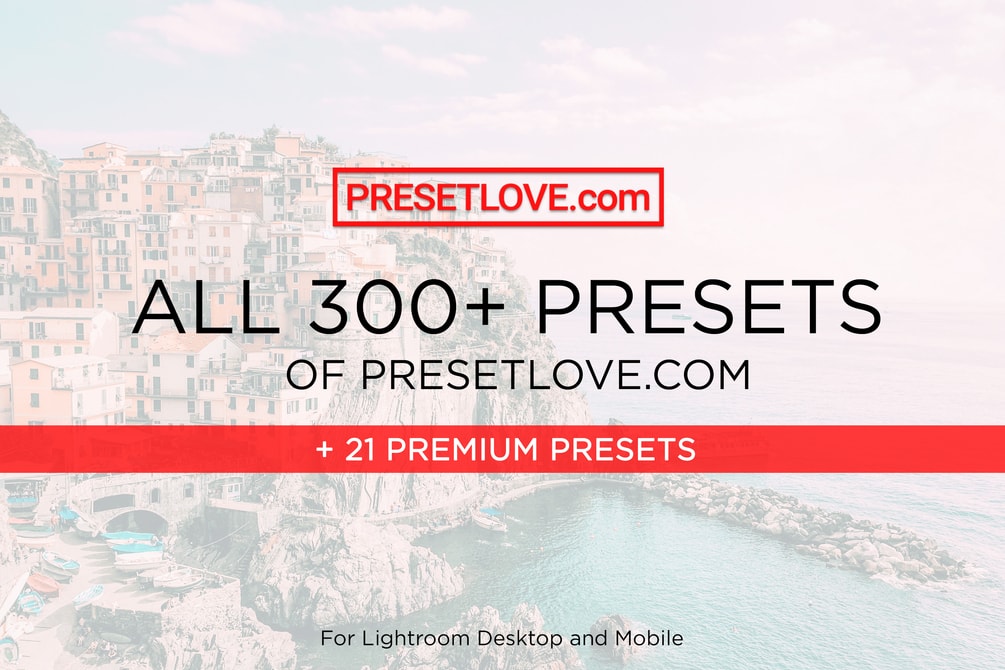 To make things much easier and save time, why not get all 300+ free Lightroom presets on this site in one go! After all, the more presets you have, the more looks you can experiment with. Get this best preset bundle if you are looking for a look that's uniquely yours.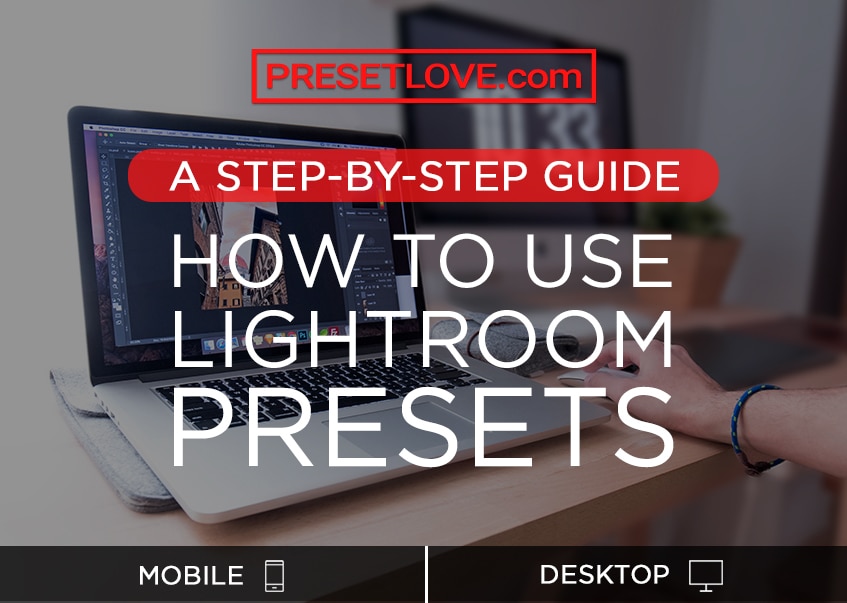 If you need help with Lightroom presets on mobile and desktop, you can always check our guide to learn how to install Lightroom presets.