We recommend that you use these pastel presets whenever you want soft color accents on your photos. These are great on most types of photography including portraits, fashion, travel, weddings, children, and many more. Their stylish aesthetic can give your shots a minimal look and feel.
You can try these pastel Lightroom presets below on blogs and Instagram. They have a gorgeously clean and cohesive look that makes any shot appear professional and attractive.
If you need help using our presets, don't worry! Simply check out our preset installation guide. We will walk you through downloading and important presets for both Adobe Lightroom mobile and desktop.
Pastel Presets for Lightroom – Free Download
Pastel Warm – Preset for All Types of Photography
Best for: Outdoor Portraits, Fashion
Style: Warm, Moderate Contrast, Unsaturated
This Pastel Warm free Lightroom preset is one of our popular presets. It is great for many types of photography, and we highly recommend it for headshots and family portraits. You get a cozy warm feel, made even more interesting by soft color accents.
Fantaisy Pastel – Pink and Lavender Preset
Best for: Outdoors, Portraits
Style: Lavender, Light, Bright
Fantaisy Pastel will add a charming touch of pink and lavender to your photos. It also has a nice layer of warmth and magenta that makes it great for portraits! It looks amazing on outdoor shots.
Pastel Lovestory – Vintage Preset for Lightroom
Best for: Indoor and Outdoor Portraits
Style: Warm Browns, Balanced Tones
Pastel Lovestory is a different take to the pastel aesthetic. For this, we combine a soft aesthetic with a vintage look. The result is a cozy warm overlay with undersaturated hues as accents. It has a timeless quality to it that's perfect for couple and wedding photos.
Kiss Me Tone – Preset for Pastel Portraits
Best for: Outdoor Portraits, Wedding and Engagement Photos
Sylte: Pastel Pink, Soft
Kiss Me Tone has a beautiful pastel pink tone that enhances portraits so well. It also adds a romantic feel to any shot because of its mix of tender hues. In addition to couple photos, we also recommend this free preset for children and family portraits.
Soft Blue – Pastel Film Lightroom Preset
Best for: Portraits, Outdoors
Style: Soft, Matte, Pastel, Film
Soft Blue free pastel preset has a charming aesthetic that gorgeously blends orange and blue hues. The combination creates a film-looking pastel violet. The result is, therefore, a combination of retro and dreamy styles. We highly recommend that you try this unique look!
Premium and Professional Pastel Presets
Pastelscapes – Premium Colorful Lightroom Preset
Pastelscapes is one of our most colorful and artistic premium presets. We uniquely designed this to create a special look for outdoor photos. We guarantee that it looks gorgeous on photos of beaches and coasts! It's the perfect Instagram preset for travel and vacation photos. Want it? It is exclusively available in our Premium Bundle but you can already check out more image previews in the button below.
Rosette – Rose Pink and Peach Presets for Lightroom
This brilliant Rosette premium preset coats photos with tender shades of pink and peach. This stylish aesthetic creates such an attractive and cohesive look that's great for Instagram and blogs. We love using it on bright outdoor photos! See more preview photos in the page below.
20 Pastel Lightroom Preset Collection
KIIN's professional Pastel preset collection creates a gorgeous combination of pastel colors that looks perfect on travel and vacation photos. The entire aesthetic produces a sweet, tropical, vibe that makes any scene look exciting! Best of all, it has 20 variants that would be suitable to any type of photography.
10 Mint Pastel Lightroom Presets
Mint Lightroom preset pack has artistic sherbet lemon yellows, aqua blues, mint greens, and lilac accents. These 10 presets will help give any photo a 90s pastel look! This collection is an awesome combination of fun and elegance.
Download All Pastel Presets and Our 300+ Preset Bundle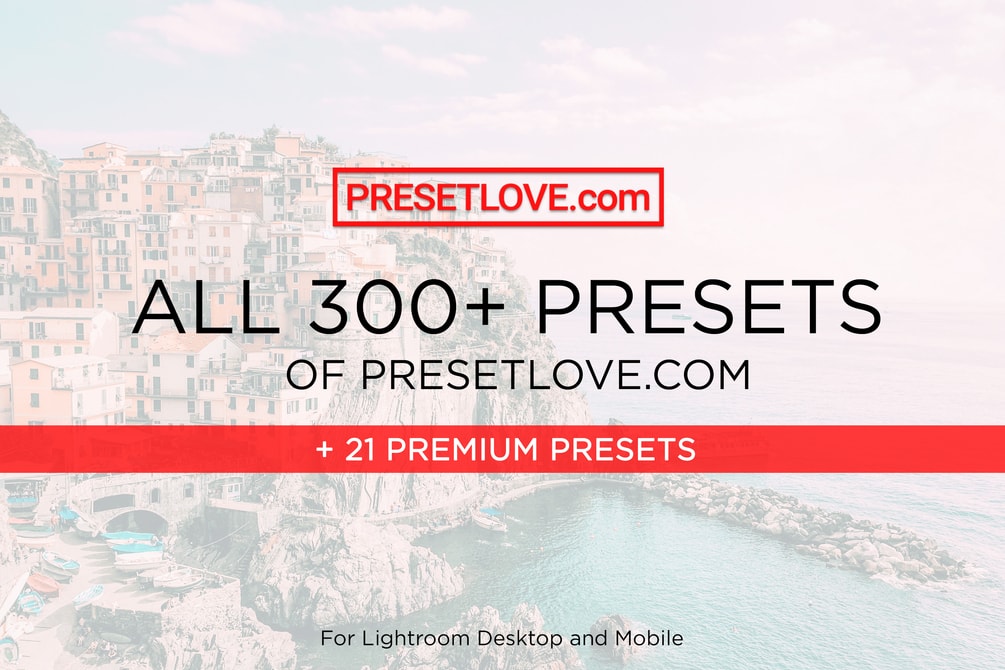 To make things much easier and save time, why not get all 300+ free Lightroom presets on this site in one go! After all, the more presets you have, the more looks you can experiment with. Plus, this comes with 21 exclusive premium presets! Get this best preset bundle if you are looking for a look that's uniquely yours.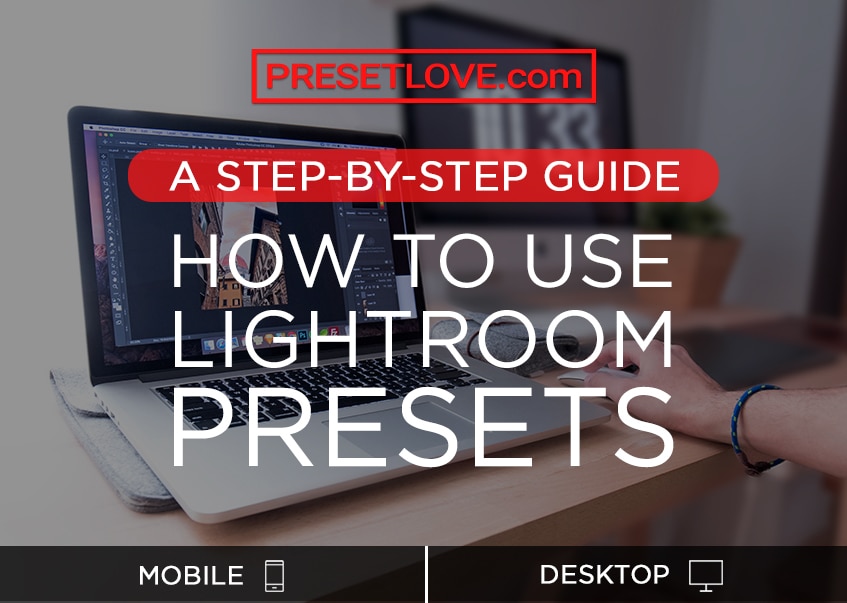 If you need help with Lightroom presets on mobile and desktop, you can always check our guide to learn how to install Lightroom presets. We'll show you how to use DNG formats on the Lightroom mobile app, and XMP on Lightroom CC and Lightroom Classic.