Check out these best dog presets that you can download for free. We made sure to consider color, texture, and lighting so you can use them indoors and outdoors. You can go ahead and apply them to pictures of various dog breeds. We personally love them on random snaps of our pet puppies.
These free Lightroom presets will help any pet parent create a polished look. As with all our presets, they are easy and effortless to use. They are great for both casual and professional pet photographers.
If you need help using the presets, you can check out our preset installation guide to learn how to download and import. We will walk you through the process for both Adobe Lightroom mobile and desktop.
Dog Presets for Lightroom – Free Download
Family Pet Warm and Vibrant Dog Preset
Best for: Indoor and Outdoor, Pet Portraits
Style: Warm, Clear, Bright, Vivid
This Family Pet preset optimizes lighting, colors, and textures so well! This emphasizes the details and features of your dog. This works beautifully on warm-colored furs, especially on golden retrievers! In the example above, you can already see how the preset gorgeously processes the oranges of corgis and terriers.
House Pets Indoor Dog Preset
Best for: Indoor Pet Photography, Dogs, Cats
Style: Bright, Vivid, Textured
We created House Pets preset for all your indoor dog photography. You will love how it produces deep and rich colors. It brightens without washing out details too! You do not need to worry much about lighting with this preset. Just download and keep it on your Lightroom presets panel for your casual pet snaps.
Blue Street Film Style Dog Preset for Lightroom
Best for: Pet Photography, Dogs, Cats, Indoor and Outdoor
Style: Cool Tones, Bright, Textured, Retro Film
Blue Street preset is a unique retro look that looks so artistic on dog photos! We just love how the textures pop. The entire cool-toned aesthetic also brings out the characteristics of pets. Best of all, this preset is easy to use for both indoor and outdoor photography. Try it on photos of huskies and other gray or cool-colored dogs!

This is definitely one of our free dog presets at par with many professional Lightroom presets. Here's a tip: play around with the exposure slider to optimize your photo's lighting requirements.
Download All Dog Presets and Our 300+ Preset Bundle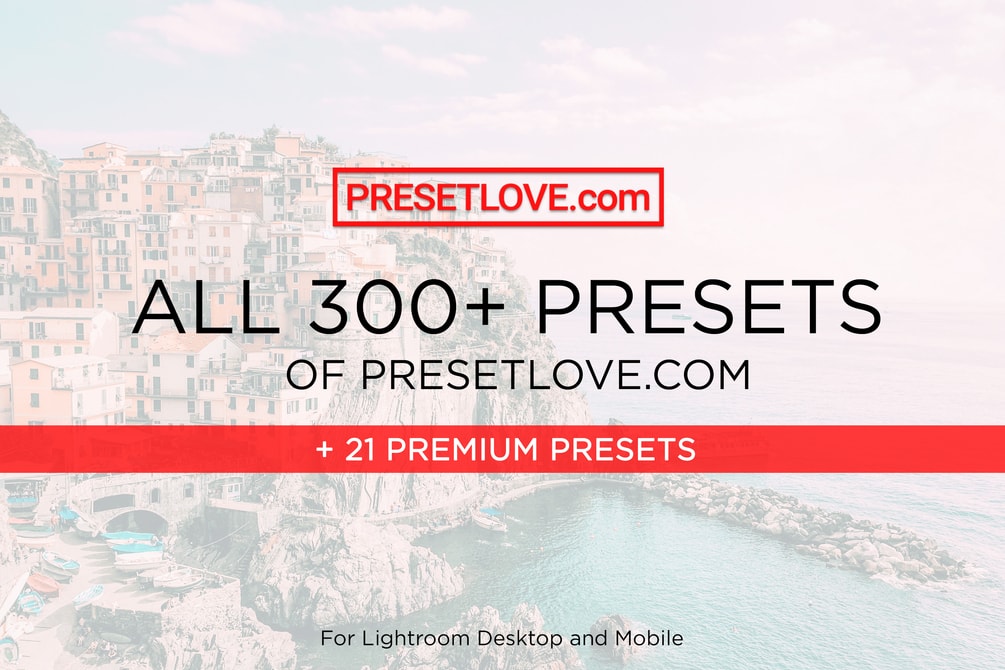 To make things much easier and save time, why not get all 300+ free Lightroom presets on this site in one go! After all, the more presets you have, the more looks you can experiment with. Plus, this comes with 21 exclusive premium presets! Get this best preset bundle if you are looking for a look that's uniquely yours.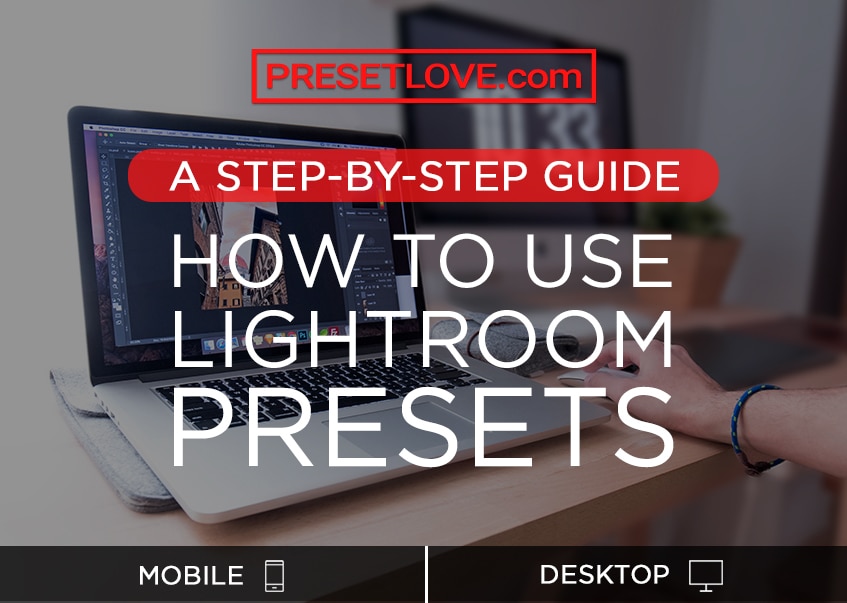 If you need help with Lightroom presets on mobile and desktop, you can always check our guide to learn how to install Lightroom presets. We'll show you how to use DNG formats on the Lightroom mobile app, and XMP on Lightroom CC and Lightroom Classic.