Boho Lightroom presets are perfect for when you need an elegant and dramatic look. This is exactly why it has been popular for wedding photography. The style has a nice cinematic feel to it that makes photos look more expressive. What's more, it also often has the nostalgic vibe of film photography.
You can totally use this aesthetic on any image, from any occasion. Because of its warm creamy tones, these chic presets for Lightroom are great for skin tones on portraits. When you use them outdoors, you get a neutral look that would make landscapes moody and your subjects more emphasized.
To know if this photographic style is for you, you can download these free boho Lightroom presets and see for yourself. These are professional Lightroom presets that can be used by both beginner and professional photographers. We have them for both Adobe Lightroom desktop and mobile, too!
If you need help using our presets, you can check out our guide to learn how to install Lightroom presets. We'll walk you through the steps and make things easy for you. The first thing to do, of course, is to download the free presets.
Boho Lightroom Presets – Free Download
Boho Wedding Free Preset for Lightroom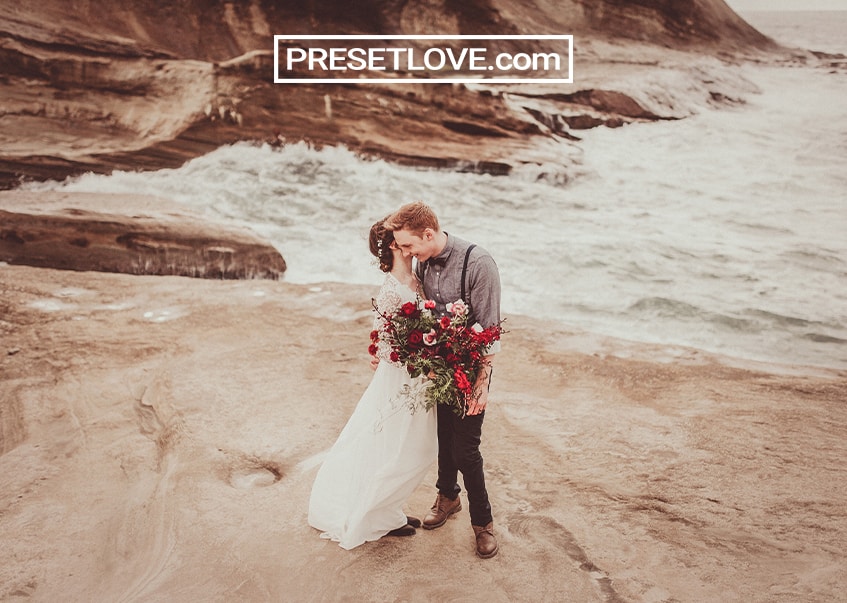 Best for: Outdoor, Garden Scenes, Diffused Lighting
Style: Warm Browns, Soft Tones, Matte
Boho Wedding free wedding preset creates a warm and rustic boho feel that looks so beautiful on wedding photos. It has warm browns that create a dramatic atmosphere too. The best part? You can also easily use this on portraits anytime, on any occasion.
Drama Queen Free Boho Preset for Portraits
Best for: Outdoor portraits, engagement and couple shoots, travel
Style: Rustic, Boho, Warm Browns
We designed this free Drama Queen preset especially for portraits. It has a boho style that can be applied to both indoor and outdoor portraits. On top of this, it actually enhances the natural look of your images while also drawing out details. As a result, you get a smooth and vivid boho look each time.
Yoga Sunrise Free Bright Outdoor Boho Lightroom Preset
Best for: Outdoor, Natural Light, Diffused Lighting
Style: Soft, Bright, Warm Pastels, Matte, Soft Midtones
Yoga Sunrise free preset creates a unique gorgeous boho look. Aside from its signature boho tones, it also produces vibrant color accents. This is exactly why we love this preset! It brightens scenes, makes shots dramatic by creating a boho aesthetic, and makes some colors vibrant. You can think of all these effects as a modern take to the boho aesthetic.
We Also Recommend These Premium Boho Presets
Indie Fields Premium Boho Lightroom Preset
Best for: Travel, Fashion, Outdoor
Style: Matte, Warm, Unsaturated, Soft
Our premium Indie Fields Lightroom preset creates a chic boho look that looks amazing on fashion shoots and portraiture. Its aesthetic rustic look has a nice balance that keeps things looking natural and elegant. We highly recommend it for bloggers! It is definitely a professional blogger Lightroom preset to keep.
Boho Lightroom Presets for Mobile and Desktop
Check out this stylish Boho Lightroom preset collection by KIIN! These beautiful Lightroom presets will work perfectly with family, travel, outdoors, summer, and even fashion images. You'd love how they accent reds and browns while making moody blues and greens. The aesthetic is simply gorgeous!
Boho Wedding Presets for Lightroom Mobile and Desktop
These 10 Boho Wedding Presets are all you need for a chic and professional wedding photoshoot. You can easily get a unified dramatic and romantic look! We just love the accentuated tones and timeless rustic aesthetic.
We highly recommend this set to professional photographers. This preset pack is also ideal for all other occasions because of its versatile settings. KIIN designed it to work beautifully across all types of photography. It's all you need: get this and keep it on your Lightroom preset panel.
Download our 300+ Lightroom Preset Bundle!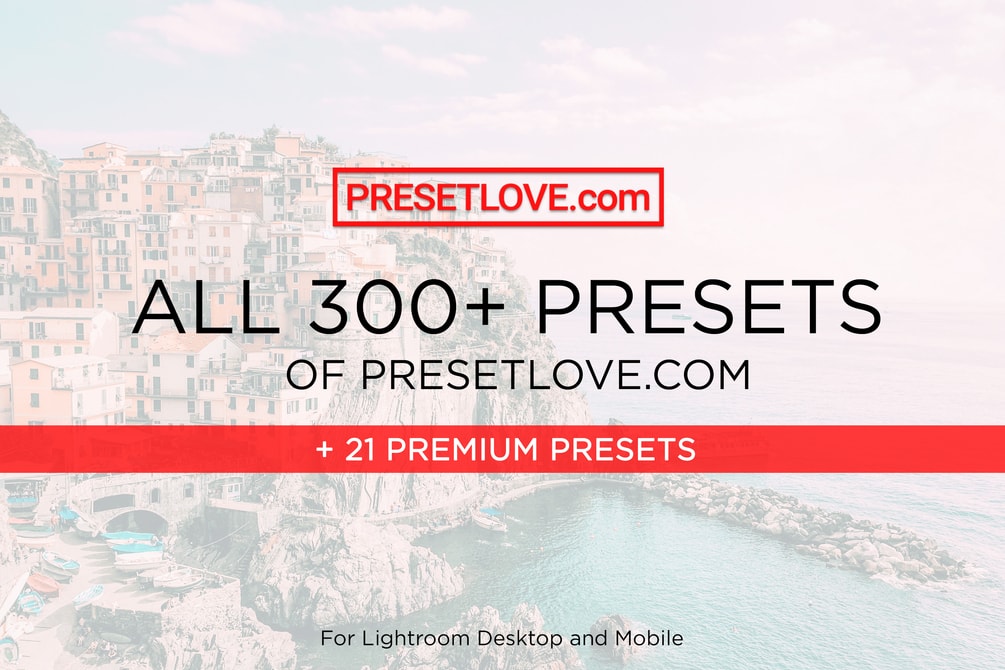 To make things much easier and save time, why not get all 300+ free Lightroom presets on this site in one go! After all, the more presets you have, the more looks you can experiment with. Plus, this comes with 21 exclusive premium presets! Get this best preset bundle if you are looking for a look that's uniquely yours.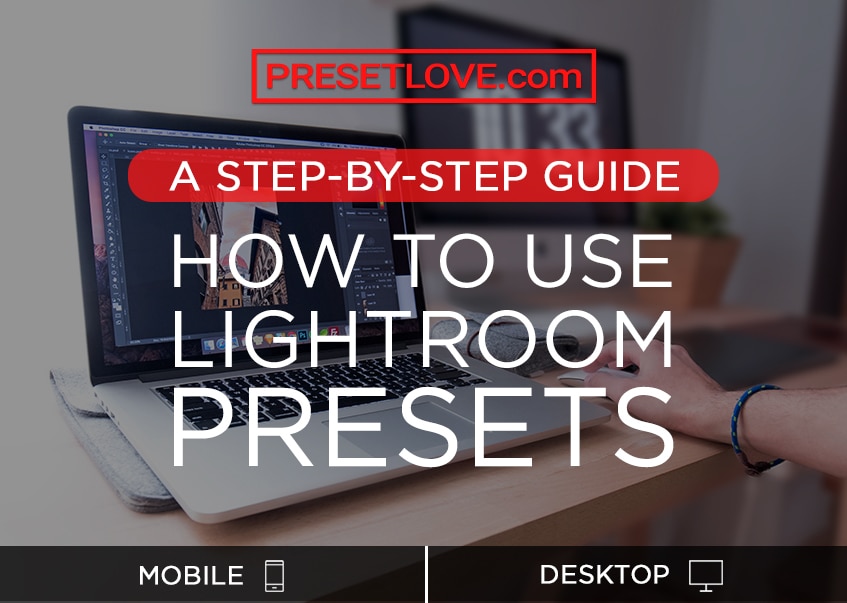 If you need help with Lightroom presets on mobile and desktop, you can always check our guide to learn how to install Lightroom presets. We'll show you how to use DNG formats on the Lightroom mobile app, and XMP on Lightroom CC and Lightroom Classic.