We designed these free ocean presets for Lightroom to help enhance your underwater and beach photos. You will love how they brighten, enhance colors, and produce rich tones. Best of all, they're free and easy to download.
These free Lightroom presets are great for both beginners and professional photographers. Their results are just as professional each time. We recommend that you keep these presets on your Lightroom panel so that you can always use them on your travel photos. They are also great to have on your phone to instantly process your swimming, kayaking, sailing, diving, and snorkeling photos!
Feel free to check out our Lightroom preset installation guide if you need help using these presets. It is a great way to learn how to install the presets on both Adobe Lightroom mobile and desktop. Note that all these free ocean Lightroom presets already include both the DNG and XMP formats. Simply download, install, and enjoy.
Free Ocean Lightroom Presets
Ocean Breeze Vibrant Ocean Preset
Best for: Summer Photos, Beach Photos, Coasts, Landscapes
Style: Vivid, Vibrant Blue Waters, Warm Orange Accents
Ocean Breeze free preset for Lightroom has stunning bright and airy tones. The colors are strikingly vibrant, too! We love using it for vacation photos to make them look colorful and lively. You can also use this to quickly improve lighting. Try this preset on photos of beaches, coasts, and underwater scenes.
Underwater Fauna Free Underwater and Diving Preset
Best for: Underwater Photos
Style: Brilliant, Clear, Vibrant Detailed
We designed the Underwater Fauna for snorkeling and diving. Our goal for this was to make colors pop, balance tones, and optimize underwater lighting. The resulting photos are close to what you see, or even better! It is amazing how the improved luminance levels make underwater photos come alive.
Vintage Ocean View Free Film Ocean Preset for Lightroom
Best for: Sailing Photos, Ocean Shots, Beach, Travel
Style: Soft Colors, Accent Browns, Warm Violet
Use this free Vintage Ocean View preset for Lightroom if you want a classic scientific journal look to your photos. You can get its charming film look with deep blue tones. To make this possible, the preset blends vintage brown tones throughout a photo. The result is very convincing! It's the best ocean preset with a retro vibe.
We Also Recommend These Premium Presets!
Deep Dive Professional Underwater Lightroom Preset
Best for: Underwater Shots, Ocean, Beaches
Sylte: Soft Rich Blues, Dramatic Tones
Deep Dive premium Lightroom preset produces soft but rich blue tones that make any underwater shot look serene. This unique aesthetic is all thanks to its soft blue tones and moderate hues. The result is a professional photo with a cohesive aesthetic. Definitely A must-try! You can find this Deep Dive preset exclusively in our 300+ Lightroom preset bundle.
Maldives Lightroom Presets by KIIN – Vibrant Ocean Presets
This Maldives preset collection by KIIN produces vibrant sparkling waters that complement the usual warm tones in beaches and coasts. After all, KIIN designed the presets to evoke a sunny tropical atmosphere. Every photo element would look so cohesive because of all its adjustments!
Download our 300+ Lightroom Preset Bundle!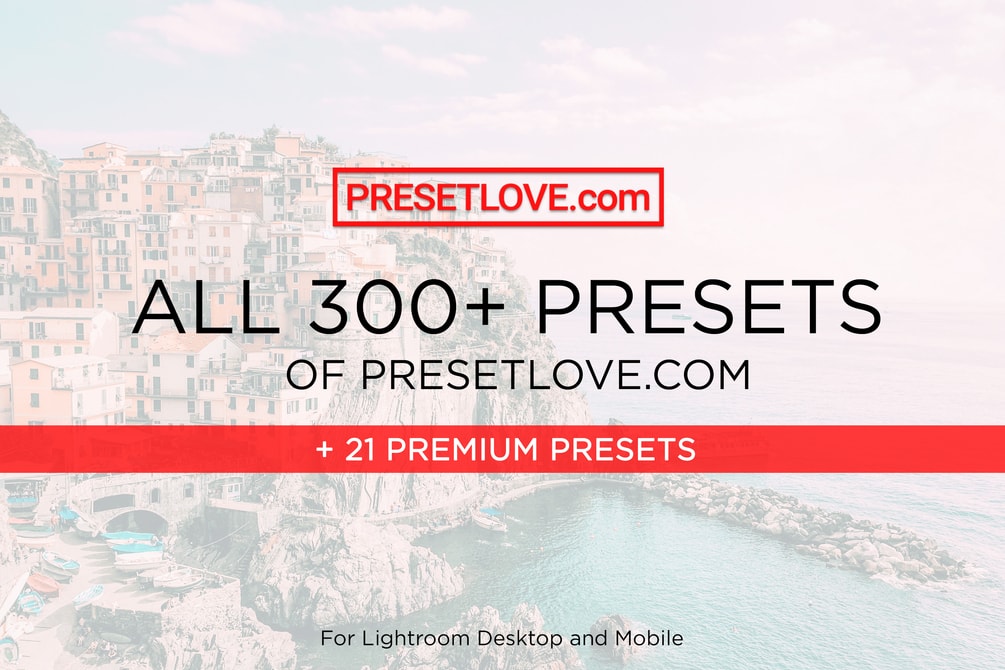 To make things much easier and save time, why not get all 300+ free Lightroom presets on this site in one go! After all, the more presets you have, the more looks you can experiment with. Plus, this comes with 21 exclusive premium presets! Get this best preset bundle if you are looking for a look that's uniquely yours.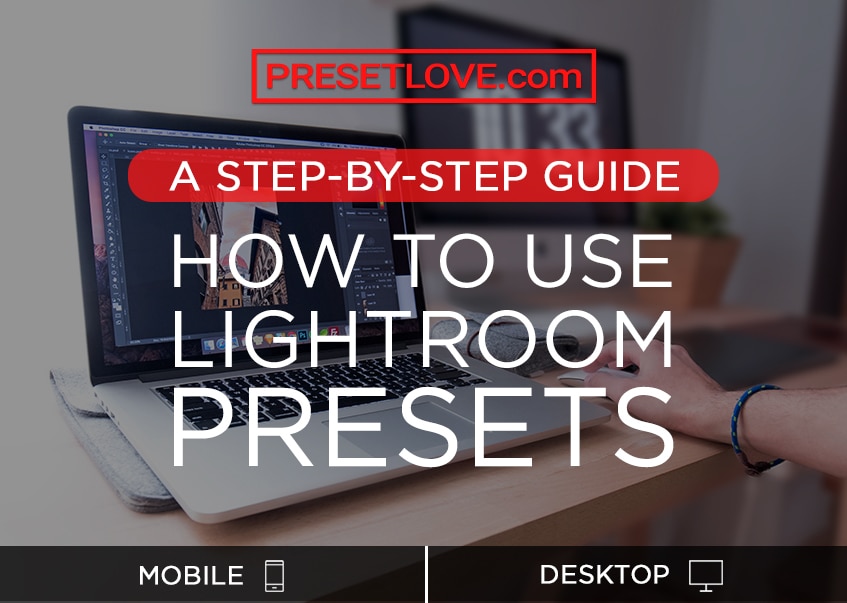 If you need help with Lightroom presets on mobile and desktop, you can always check our guide to learn how to install Lightroom presets. We'll show you how to use DNG formats on the Lightroom mobile app, and XMP on Lightroom CC and Lightroom Classic.