Halloween is that one time of the year when we can dress up in costumes, decorate our homes, and have the excuse to eat a lot of candy. What we also love about Halloween, is how there are specific colors and tones that the festive day plays with, which is something really fun to translate into your photos.
That may sound complicated, but do not worry, we came up with a list of presets that are perfect to use on your Halloween photos!
These presets somewhat all have a touch of Halloween colors which are, black, green, orange, white, and red. You can use these presets on your prints, or digital photos, most especially for your social media and Instagram posts to keep that Halloween aesthetic intact.
The best part is, all of these are Halloween presets free to download, and available for both Lightroom desktop and mobile! You can also check out our guide on how to install these Lightroom presets. We'll show you how to use DNG preset formats on the Lightroom mobile app, and XMP on Lightroom CC and Lightroom Classic.
What we love about the Fooled by Dark preset, is how it brings out warm complex green hues. The green overlay is mostly seen through the light-colored elements in the image. This preset also plays with accents and textures by enhancing the intensity of your photo's colors and adding subtle grain. This in return, creates an overall cinematic look and feel to your images, perfect to create that Halloween aesthetic! Fooled by Dark, works perfectly well on outdoor and indoor photos.
Preset Overview
Best for: Daytime and Nighttime Photos, Outdoor
Style: Saturated, Vibrant, Bright Green Accents
Since Halloween takes place during Autumn, we had to include our favorite Autumn preset, Autumn Vintage! This preset is wonderful to use on any photo that you take during Autumn, which includes Halloween photos! It perfectly blends autumn hues and the warm tones of vintage film, so this is really great if you're going for the vintage Halloween vibe.
Preset Overview:
Best for: Indoor and outdoor images of fall
Style: Vintage, desaturated tones, warm temperature
Here's another preset that perfectly translates the dark Halloween vibe to images. The Dark Desire Lightroom preset transforms your photos by adding a unique dark overlay to your photos. This preset mutes and fades the bright colors, in an image while increasing red luminance. Really perfect for the complete Halloween look!
Preset Overview
Best for Portraits, Outdoors, Indoors
Style: Muted Cool Colors, Warm Accents, Moody
Orange is a color associated with Fall and, Halloween! This is why we included the Warm Orange Fog Lightroom preset on this list! What's distinct about this preset is how it overlays images with a light warm orange tint. The preset perfectly transforms the orange hues present in the image, creating a soft, warm overall look.
Preset Overview
Best for: Outdoors, Travel, Natural Light, Indoors, Portraits
Style: Muted Tones, Orange Tint
The Dark Dream free Lightroom preset is one of our favorite presets to transform our Halloween photos for a dramatic, creative overall look. This stunning preset can surely be used as an Instagram filter for Halloween photos, as it also has a dim vintage film vibe, that blends your photo's tones and colors to produce a darkly surreal, mysterious atmosphere. This is the most unique dark film preset that we have in our collection and can really give your Halloween photos an uncommon visual identity.
Preset Overview
Best for Urban Portraits, Outdoor shots, Portraits,
Style: Vintage, Cinematic, Dim, Matte, Soft, Natural
Last but definitely not the least on our list, is this Orange and Teal Lightroom preset. What we adore about this preset is how it stunningly enhances orange and teal colors and tones in photos. If you want to get that Hollywood blockbuster look on your Instagram feed for your Halloween pics, this is the perfect preset for you to try! It works well on different types of photos, and will surely be one of your favorites!
Best For Urban Scenes, Travel Photography, Instagram, Outdoor and Indoor Photography
Style: Orange and Teal Motif, Cinematic, Matte
Get More Presets with Our 300+ Preset Bundle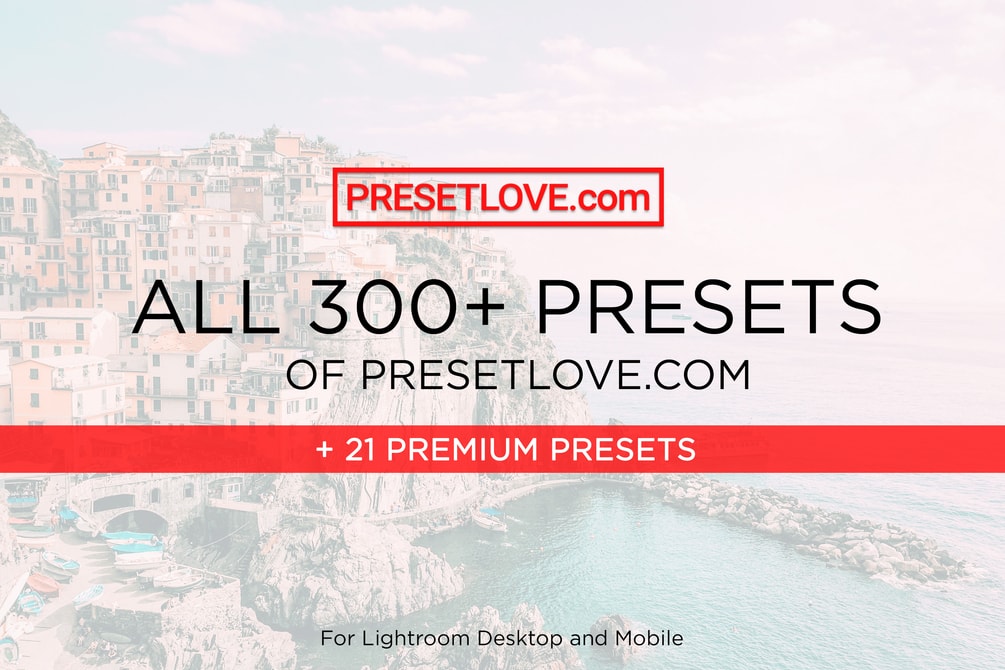 To make things much easier and save time, why not get all 300+ free Lightroom presets on this site in one go! After all, the more presets you have, the more looks you can experiment with. Plus, this comes with 21 exclusive premium presets! Get this best preset bundle if you are looking for a look that's uniquely yours.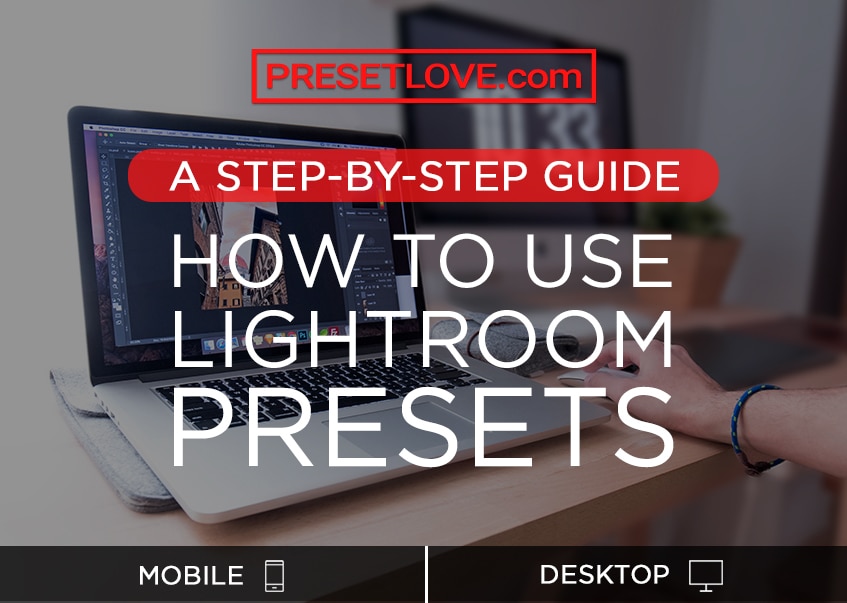 If you need help with Lightroom presets on mobile and desktop, you can always check our guide to learn how to install Lightroom presets. We'll show you how to use DNG formats on the Lightroom mobile app, and XMP on Lightroom CC and Lightroom Classic.