We get a lot of requests for film Lightroom presets. Many of you seem to like that vintage or retro look. It is not surprising, though! We totally understand the timeless appeal of this aesthetic. Nothing beats its charm and drama. Maybe it's the added nostalgic feel, too.
Here are the top film presets that we have on our website. These are all in color: think vintage and retro analog cameras. You get the typical soft look but in varied tones. You can experiment on different styles with this preset selection.
You may also notice that many of them can be used for all types of photography, regardless of lighting conditions. The beauty of using these presets is that you can set the style that you want and tweak from there. You can, therefore, adjust it to complement every photo's characteristics. For example, if your shot needs more brilliant light regions, you can easily set both Whites and Highlights sliders.
If you prefer black and white or monochrome presets, we prepared a list of the very best ones that we have. View the best black and white Lightroom presets here.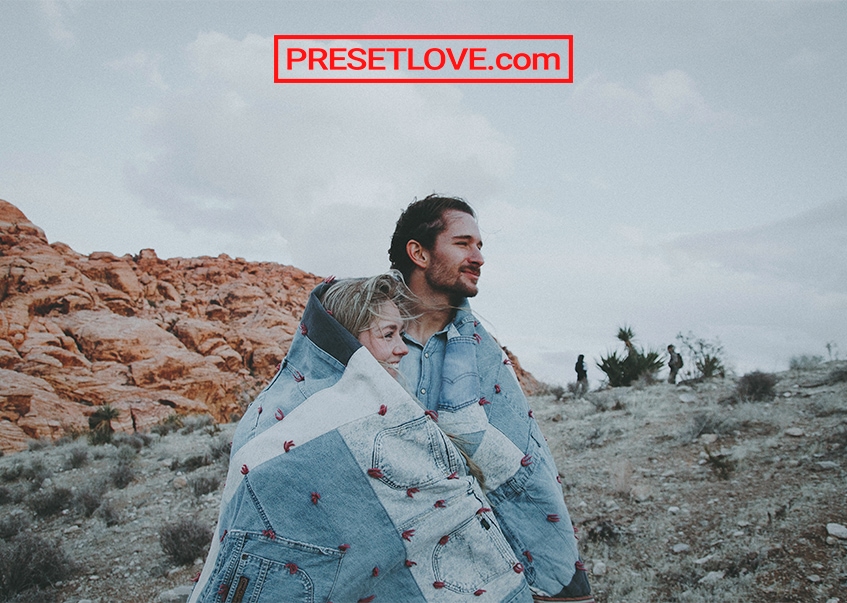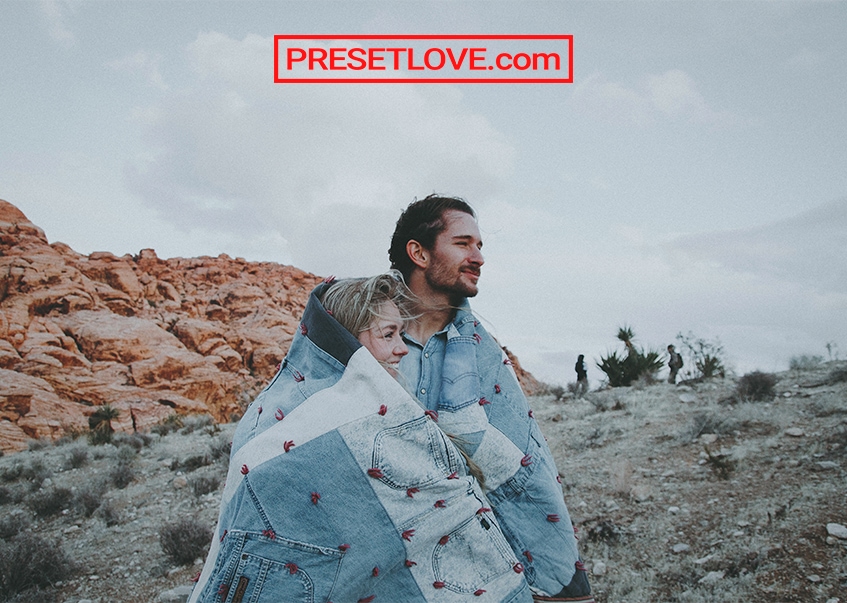 Best for: Versatile, Indoor and Outdoor
Style: Kodak Portra 160 Style, Matte Tones
Portra 160 gives digital photos the popular look of the Kodak Portra 160 film. Its versatile effect can be used across all styles of photography. Its cool hues and tempered intensity look great on portraits and various outdoor scenes.
Best for: Outdoors and Travel Photos
Style: Vibrant, Matte
Ektar 100 simulates the stunning vivid colors of the iconic Kodak Ektar 100 film. It has a unique and captivating blend of intense hues and subdued tones. If you want punchy colors along with the unmistakable analog film look, Ektar 100 is the preset to go for.
Best for: Versatile, Indoor and Outdoor
Style: Magenta Hues, Soft Blues
1985 recreates the subtle magenta tones and pastel blues of 1980's films. It makes them look timeless and cinematic in one go. Even with its subdued tones, the preset still produces rich colors and balanced tones.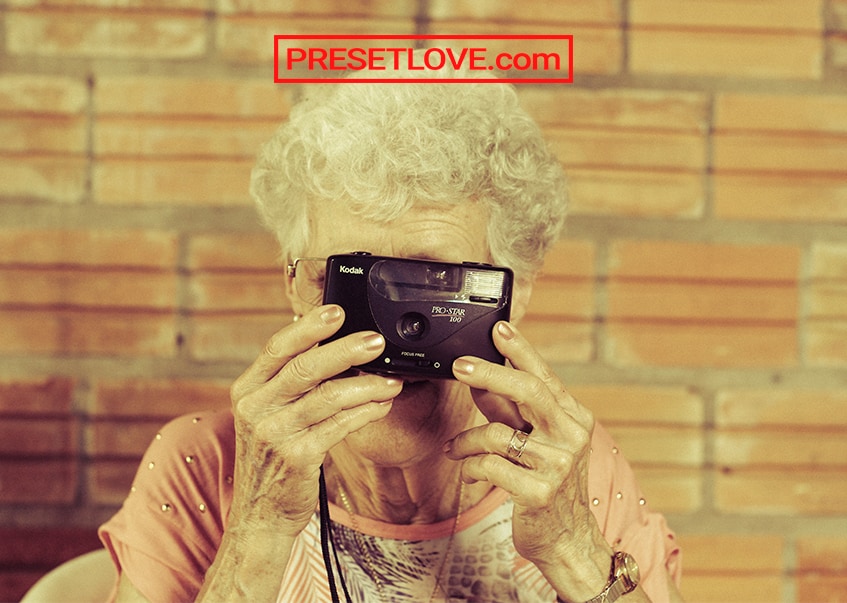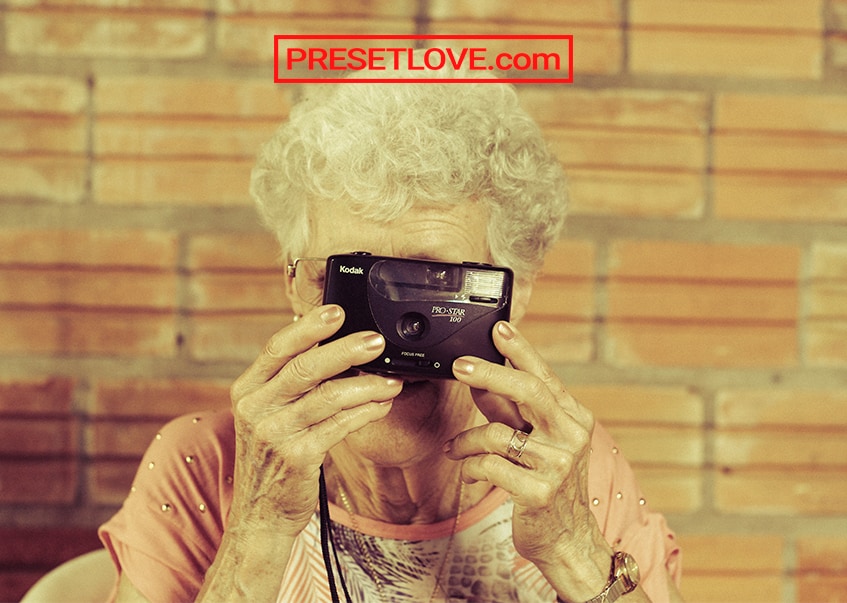 Best for: Versatile, Indoor and Outdoor
Style: Yellow Tones, Old Film, Cinematic
1970s brings back the 1970s home video effect to your photos by adding rich yellowish hues to undersaturated colors. It also sets the tone curve to recreate that nostalgic aged film look.
Best for: Diffused Lighting
Style: Soft, Matte, Retro
Warm Retro adds elegantly blended warm tones to create a stunning timeless look. Like most vintage photos, the preset produces brighter but slightly muted images. Its soft aesthetic adds to its unique appeal.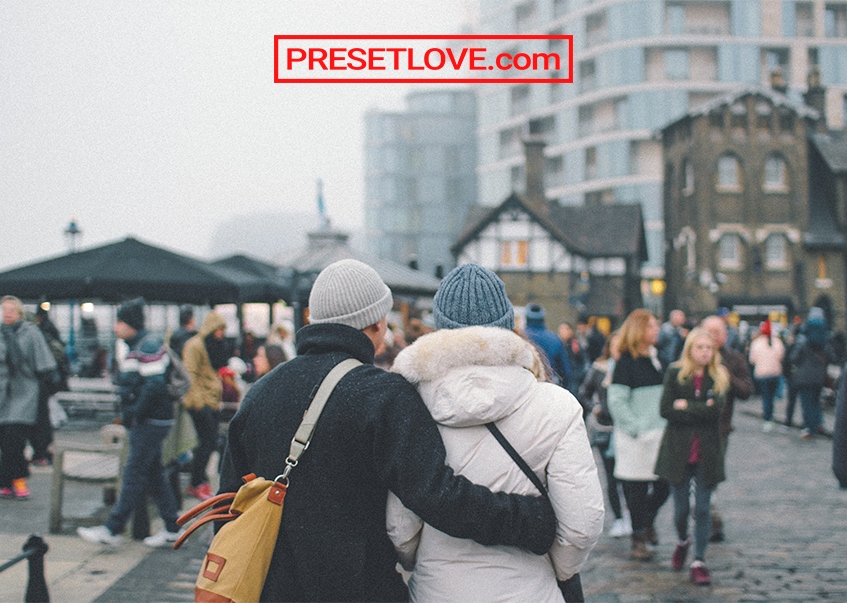 Best for: Versatile, Indoor and Outdoor
Style: Classic Film, Soft Matte, Cool Tones
Ektachrome recreates the iconic look of the Kodak Ektachrome film. You get the soft matte texture that is reminiscent of documentaries and published shots with historical significance.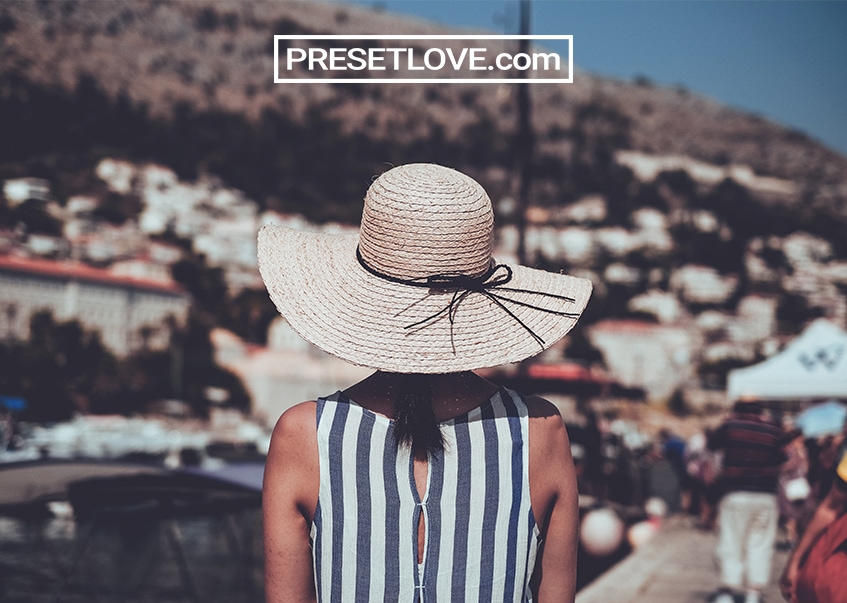 Best for: Outdoor, Natural Light
Style: Cool Tones, Light, Matte, Analog Film
FujiColor 400 C gives your digital photos the desaturated look of images taken with old analog cameras. It also has distinct cool tones that accentuate every element of the shot.
Best for: Versatile, Indoor and Outdoor
Style: Warm Tones, Analog Film, Matte
FujiColor 400 W produces a retro film look with elegant magenta hues. It also applies subtle tints to accurately replicate the accentuating tones of the film.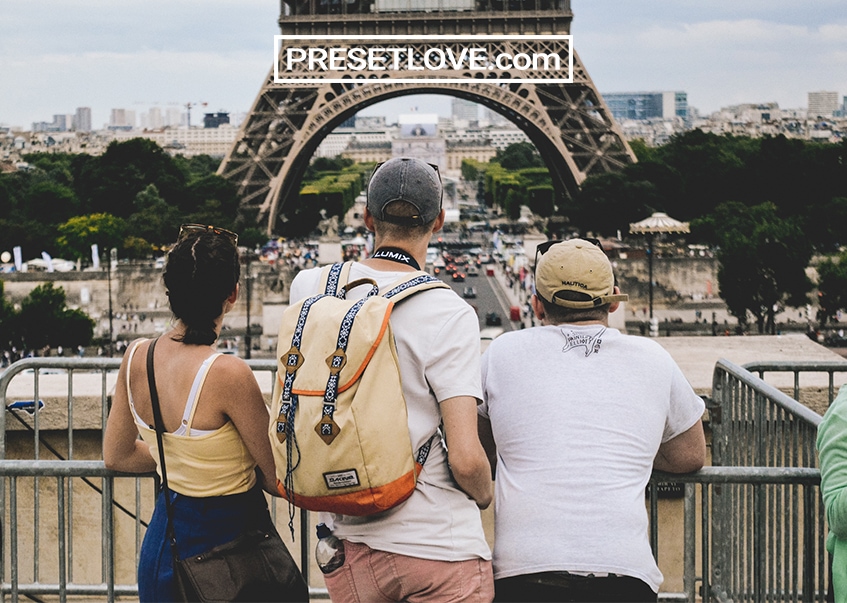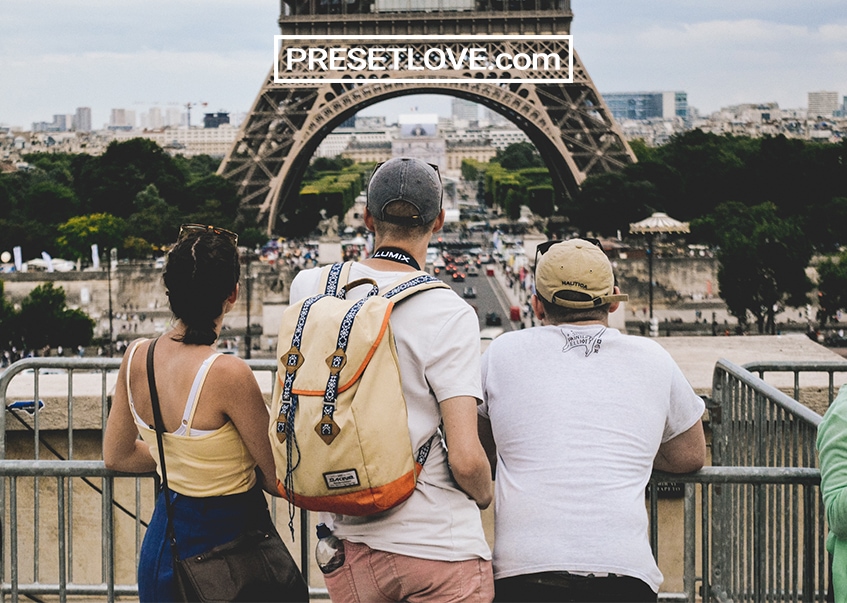 Best for: Versatile, Indoor and Outdoor
Style: Neutral Tones, Natural Colors, Analog Film, Matte
FujiColor 400 N recreates the look of the Fujicolor film in neutral color temperature. It ensures that you get the charming analog aesthetic without distorting colors and tones. If you want to have the retro aesthetic while keeping the natural look, this is the best film preset to use.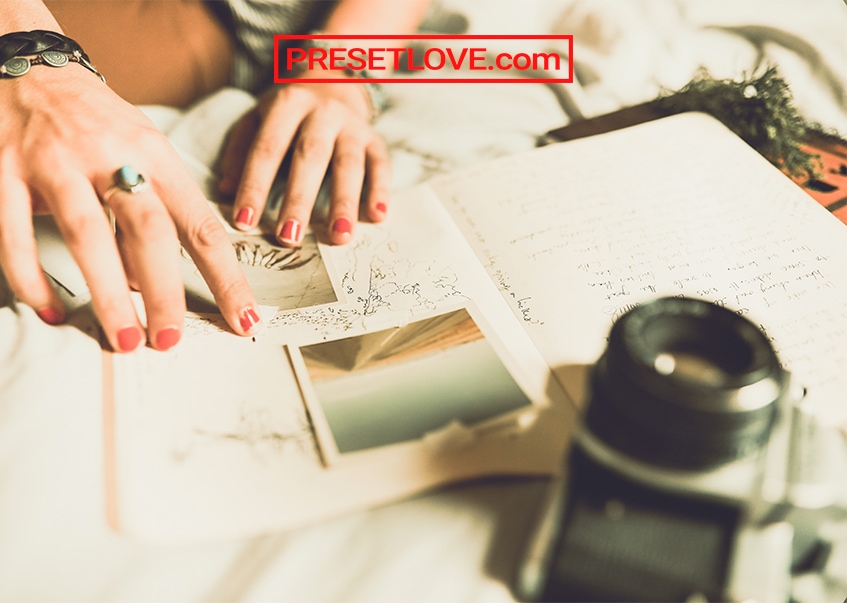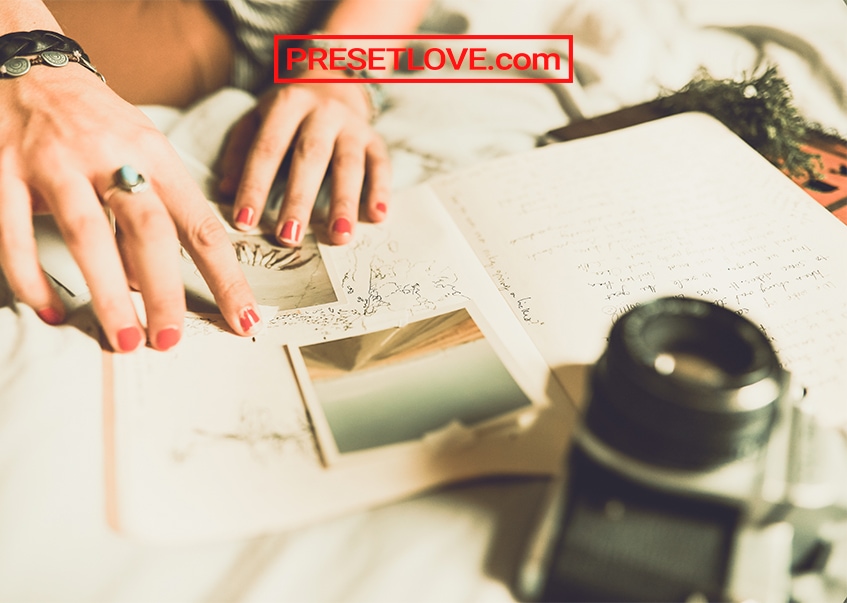 Best for: Well-Lit Scenes, Natural Light
Style: Retro, Warm, Light, Instant Film
Kodak Funtime gives photos the charming retro film effect of Kodak's single-use camera. It helps add a layer of nostalgia and fun to your photos with its warm and light hues.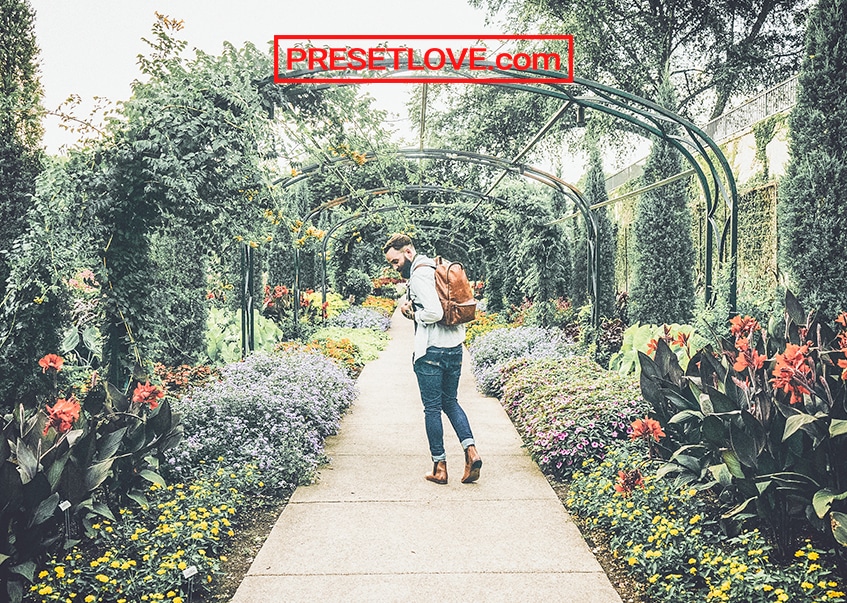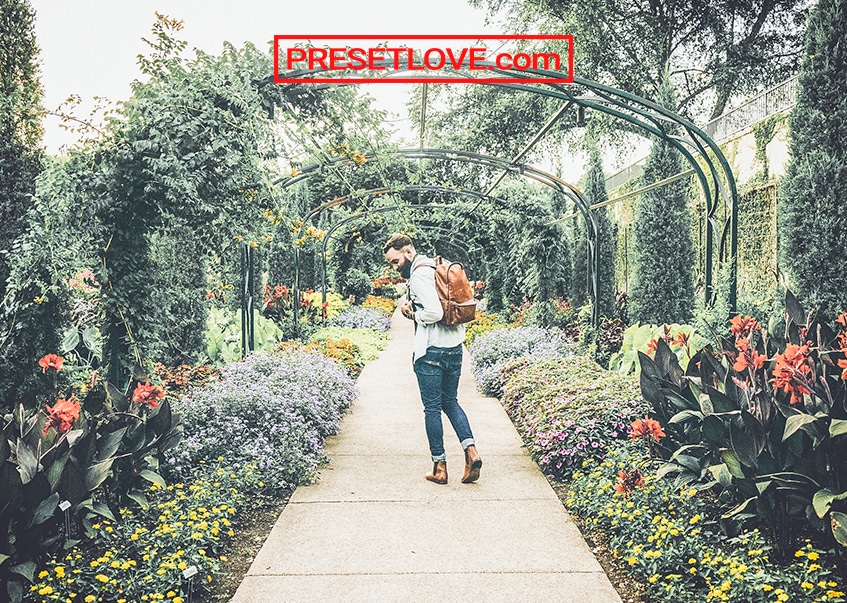 Best for: Gardens and Landscapes
Style: Undersaturated, Light, Old Film
Vintage Garden brings the muted yet elegant style of old gardening books to your digital photos. It applies a series of adjustments to colors and tones to authentically recreate the iconic style.
Best for: Indoor and Outdoor
Style: Low Contrast, Soft, Polaroid-Aesthetic
Spectra recreates the look of the Polaroid Spectra especially for digital images. In one click, your photos can get the charming aesthetic of Polaroids.
Best for: Indoor and Outdoor, Natural Light
Style: Warm Brown, Vintage Tones
Viva 665 produces a beautiful retro look and feel by coating images with a delicate brown tone. Even if it's distinctly vintage in style, it does not wash out tones. It retain the depth and detail of the original shot.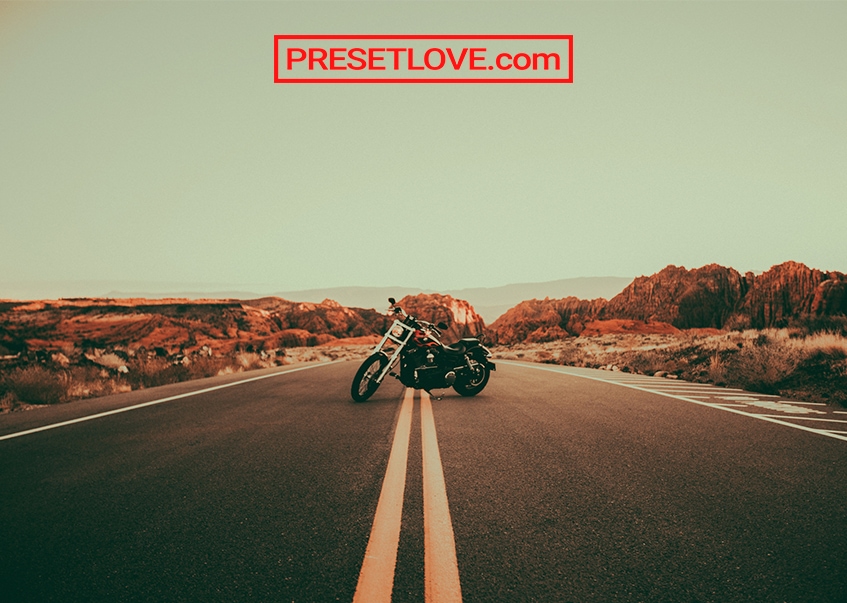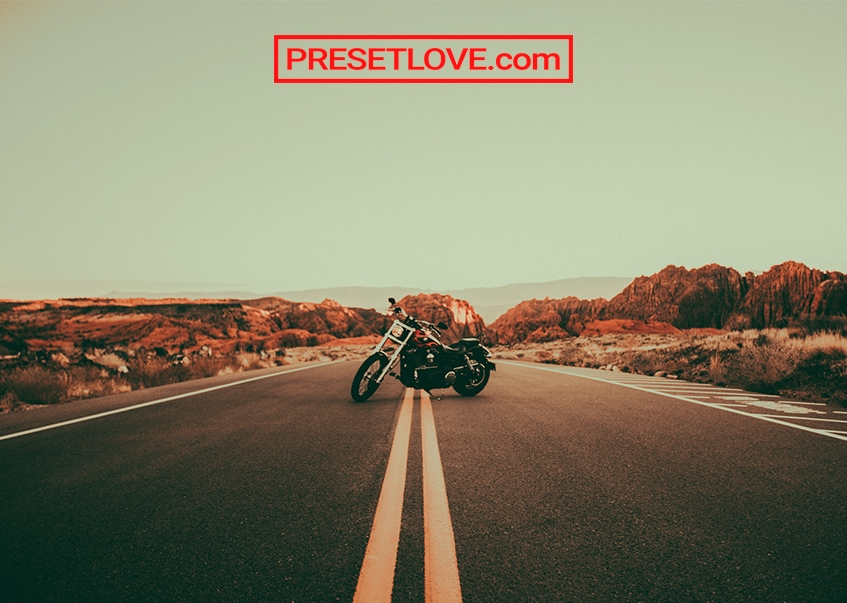 Best for: Outdoor Photography, Natural Light
Style: Cross-Processed, Old Film, Vintage
Old Gloomy Film is the film preset to use if you want to recreate the iconic look of Lomo cameras. The aesthetic is also similar to cross-processed photos. Its tones and colors produce a nostalgic and artistic look.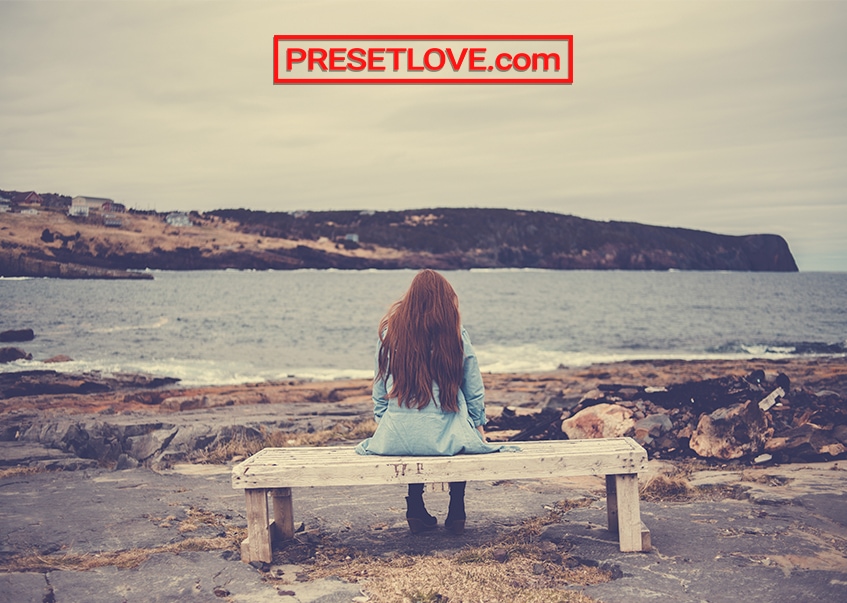 Best For: Diffused Natural Light, Outdoors
Style: Vintage, Warm Motif, Yellow Tones
Yellow Dream produces warm vintage colors and soft but accentuated tones. It can be used to add a nostalgic atmosphere on photos, from outdoor portraits to landscapes.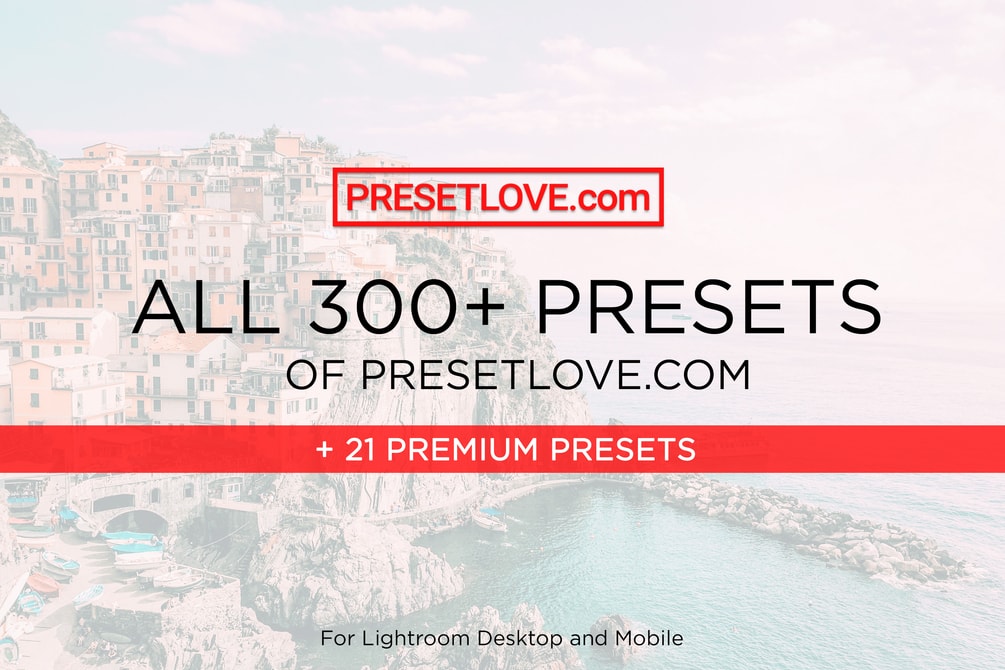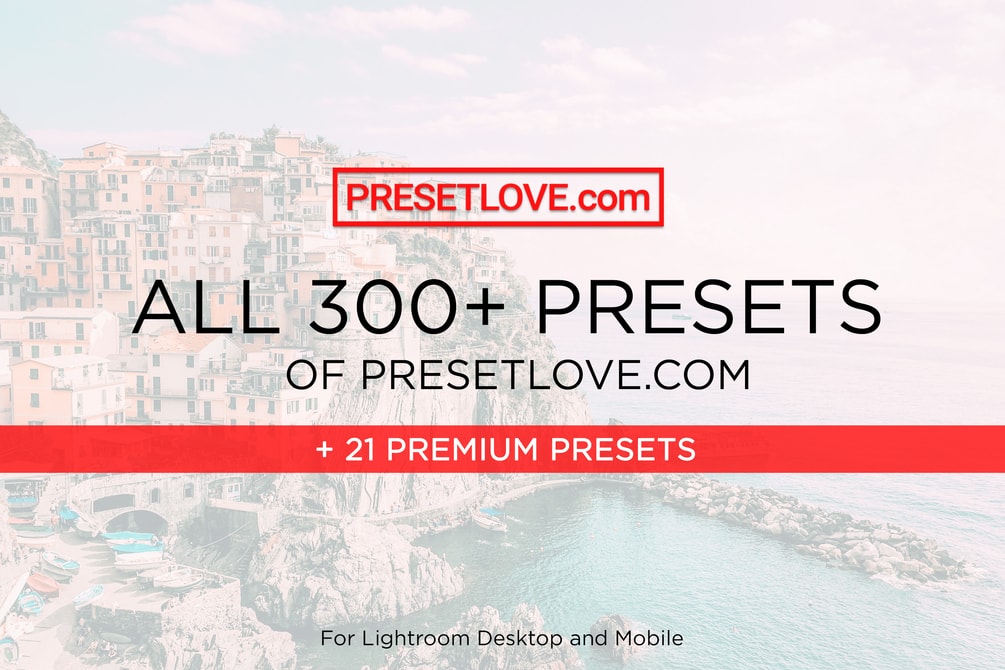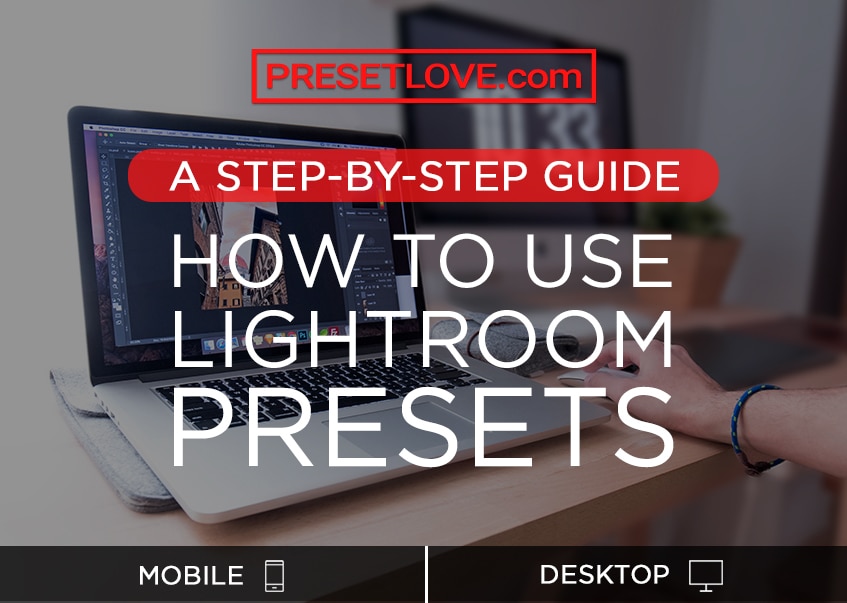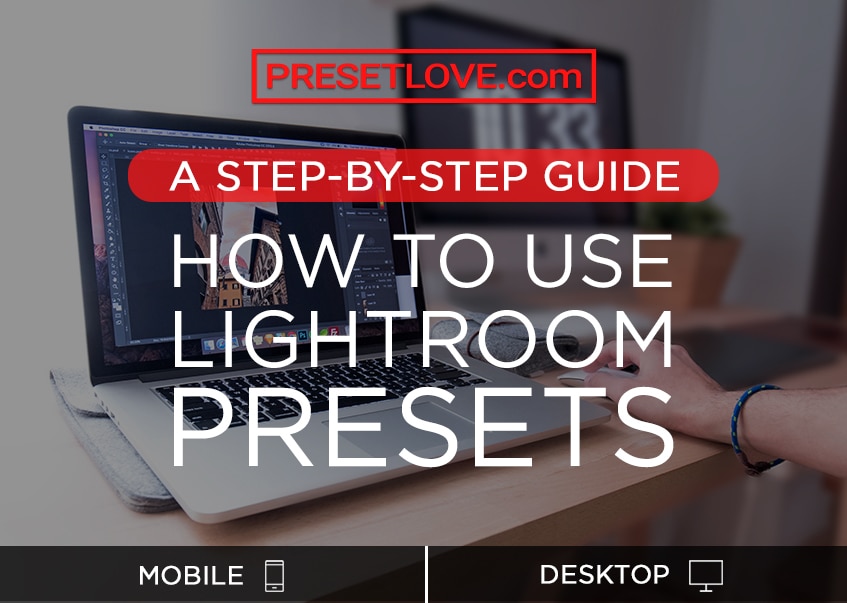 Need Help Using Presets?
You can easily transform your photos with our presets, either on Lightroom mobile or desktop. You can quickly learn how by checking out our step-by-step guide here.