We get a lot of requests for film Lightroom presets. Many of you seem to like that vintage or retro look. It is not surprising, though! We totally understand the timeless appeal of this aesthetic. Nothing beats its charm and drama. Maybe it's the added nostalgic feel, too.
Here are the top 10 free film presets that we have on our website. These are all in color: think vintage and retro analog cameras. You get the typical soft look but in varied tones. You can experiment on different styles with this preset selection.
If you prefer black and white or monochrome presets, we prepared a list of the very best ones that we have. Also for free, of course. View the best black and white Lightroom presets here.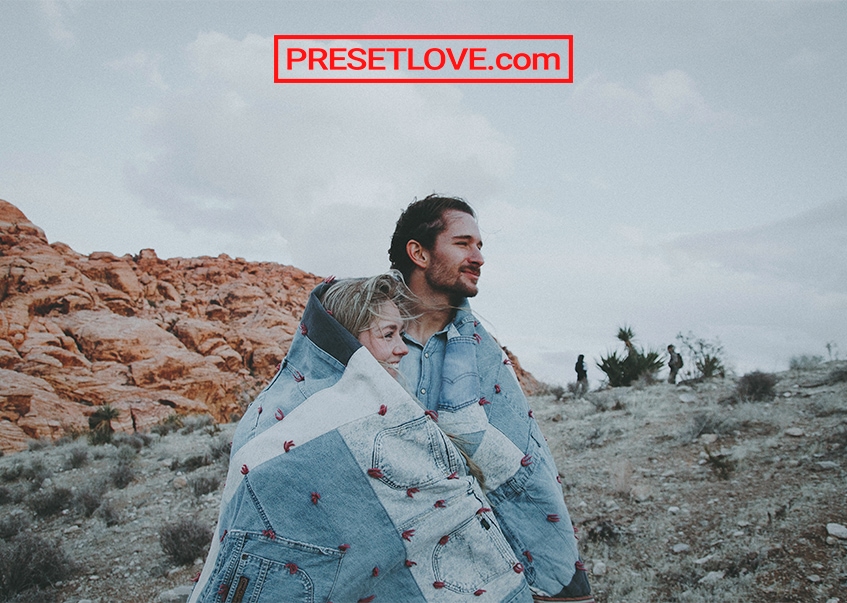 Best for: Versatile; Indoor and Outdoor
Style: Kodak Portra 160 Style, Matte Tones
Portra 160 gives digital photos the unmistakable look of the classic Kodak Portra 160 film. It is versatile because of its soft cool hues and tempered intensity.
Best for: Outdoors and Travel Photos
Style: Vibrant, Matte
Ektar 100 simulates the colors of the Kodak Ektar 100 film. It produces vivid colors, moderate highlights, and detailed shadows. You can now bring that crisp and silky Ektar film look to your digital photos with this preset.
Best for: Versatile, Indoor and Outdoor
Style: Magenta Hues, Soft Blues
1985 free Lightroom preset gives photos the accentuating magentas and washed out blues from the best 1980's films. It makes them look timeless and cinematic in one go.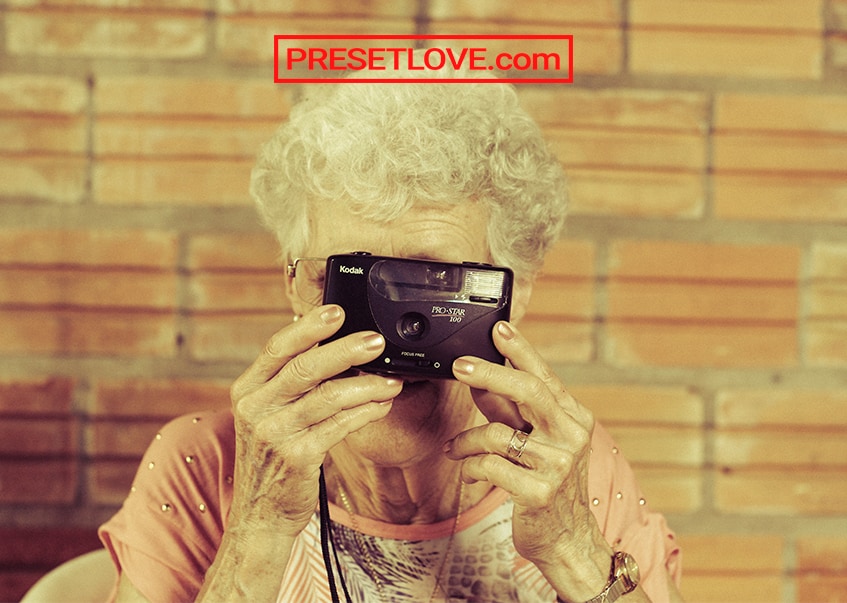 Best for: Versatile, Indoor and Outdoor
Style: Yellow Tones, Old Film, Cinematic
1970s brings the nostalgic 1970s home video effect to your photos. The preset adds undersaturated yellowish hues and adjusts the tone curve to simulate that aged film look.
Best for: Diffused Lighting
Style: Soft, Matte, Retro
Warm Retro simulates the warmth of vintage photos for a soft and timeless appeal. Images appear brighter but slightly muted. It is a simple and versatile look that can be useful in various types of photography.
Best for: Versatile
Style: Classic Film, Soft Matte, Cool Tones
Ektachrome gives photos the distinct look of the Kodak Ektachrome film. You get the soft matte texture with increased highlights and softened shadows.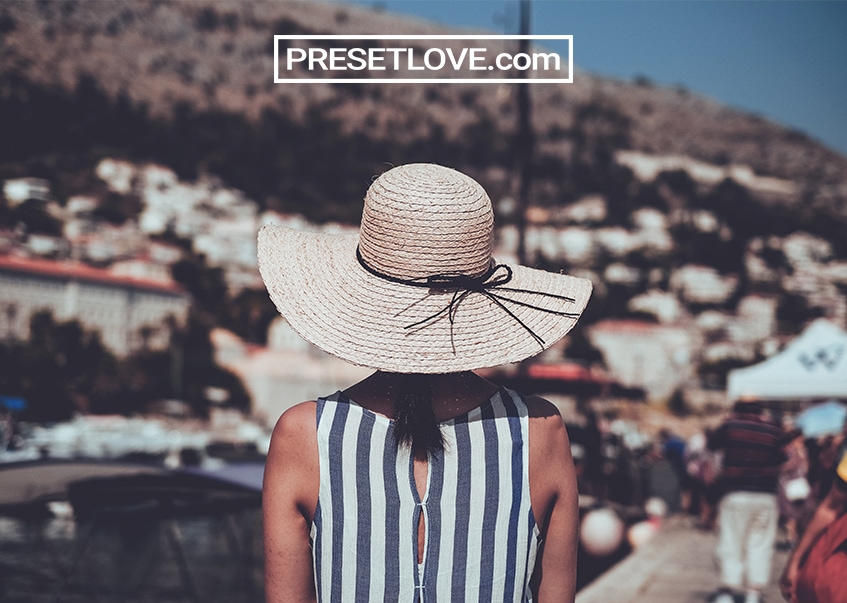 Best for: Outdoor, Natural Light
Style: Cool Tones, Light, Matte, Analog Film
FujiColor 400 C simulates the unique desaturated aesthetic of images taken with old analog cameras. It brings back the days of film and the unmistakable charm of vintage photos.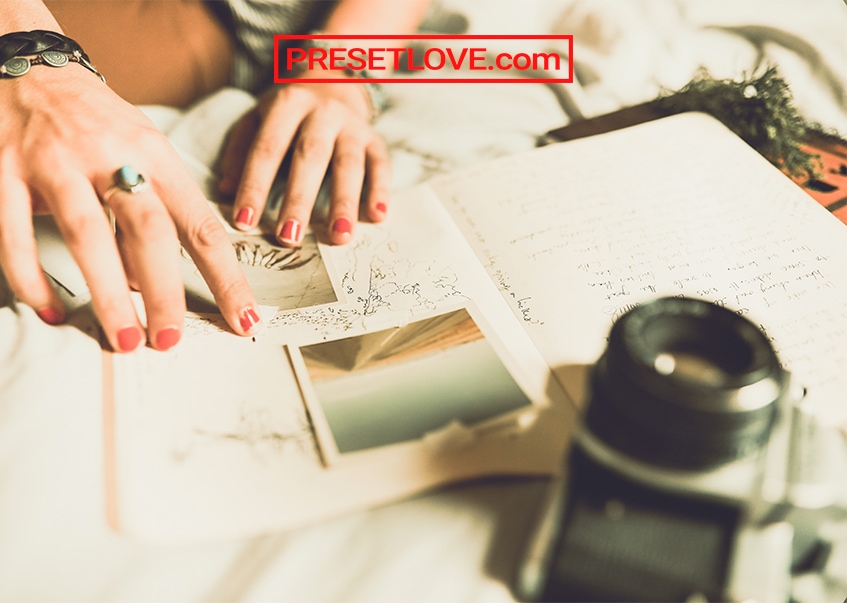 Best for: Well-Lit Scenes, Natural Light
Style: Retro, Warm, Light, Instant Film
Kodak Funtime gives your photos the charming film effect of Kodak's single-use camera. It produces warm and light colors.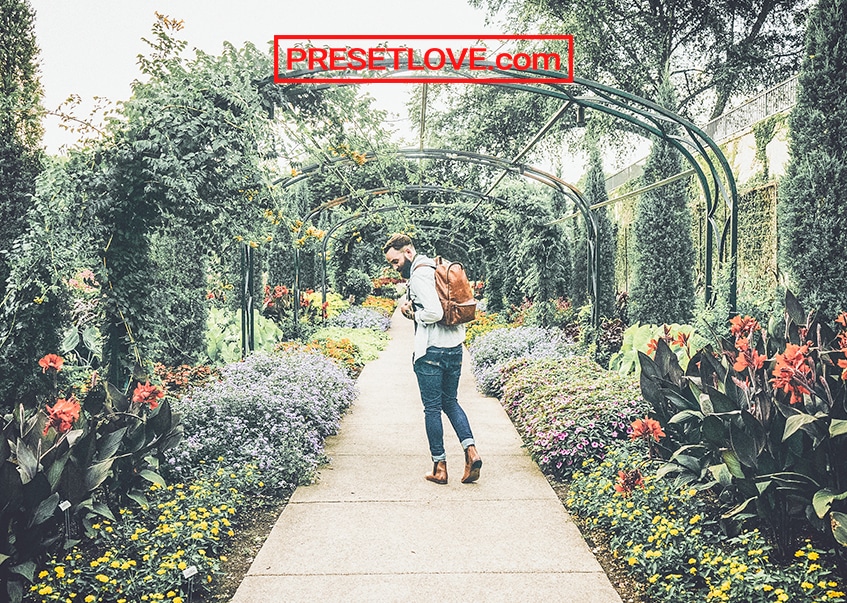 Best for: Gardens and Landscapes
Style: Undersaturated, Light, Old Film
Vintage Garden brings the photographic style of old gardening books to your photos. It brightens, warms, and mutes some tones by tweaking the image's color channels.
Best for: Indoor and Outdoor
Style: Low Contrast, Soft, Polaroid-Aesthetic
Spectra recreates the look of the Polaroid Spectra. It produces the bright and soft tones that we expect from analog cameras.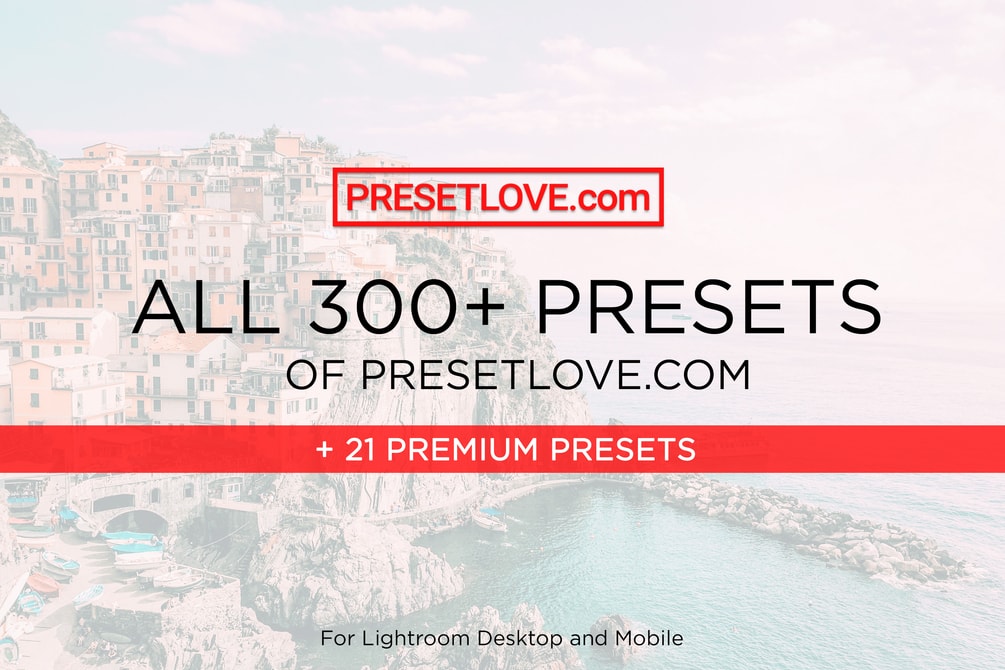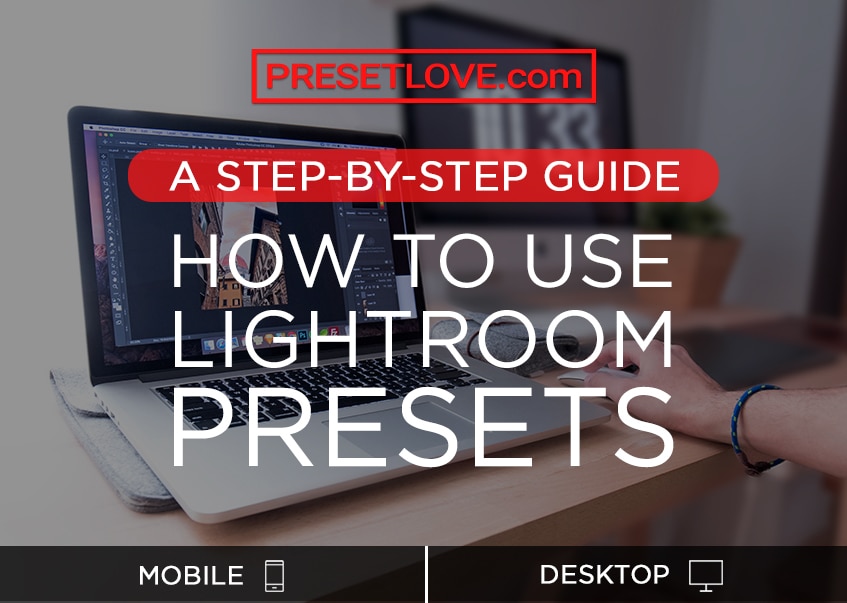 Need Help Using Presets?
You can easily transform your photos with our presets, either on Lightroom mobile or desktop. You can quickly learn how by checking out our step-by-step guide here.