Urban or street photography has its own demands. The photo should look as dynamic as the scene that is often dense with elements and accent lighting. The bold tones and heightened colors portray the atmosphere and experience.
There are just so many looks to try for this type of photography. To make it easy for you, here are the best and free urban Lightroom presets that you can use for various scenes, from wide-angle cityscapes to snapshots of street art. There are warm and cool themes, light and dark motifs.
You can get all of these presets and experiment on different looks. Simply download, install them in Lightroom, and select the style that you want to apply. If you need help with using them, you can check out our guide here.
Best for: Empty Streets, Urban Areas, Natural Sunlight
Style: Vibrant, Finely Textured, Dark Tones
Quiet Street is a free Lightroom preset that adds a mysterious and dramatic air to urban and street photography. It creates rich vibrant colors, bold tones, and crisp textures, to capture the eerie yet dynamic atmosphere of an empty city.
Best for: Street Photography, Cityscapes, Outdoor Portraits
Syle: Blue hues, Clear and Bold Tones
Urban Cool perfectly intensifies cool hues by adding green, blue, and violet tones in shadows. It also boosts saturation to make images appear vivid yet calm and cool.
Best for: Cityscapes, Street Photography, Urban Portraits
Syle: Dark, Stark Tones, Crisp Details, Dramatic Colors
Street Blue gives your urban photos a dark modern polish. Its cool blue hues give a subtle industrial feel, too. What makes it stunning are the intensified tones that are perfect for drawing out the drama of street photography.
Best for: Street Photography, Street Art, Outdoor Urban Portraits
Syle: Sharp, High-Contrast, Vivid Colors, Crisp Tones
Downtown is designed to enhance urban scenes and dynamic portraits. The combination of its incremental adjustments produces sharp, high-contrast, intensified images that are sure to grab attention.
Best for: Urban Scenes, Cityscapes
Style: Dim, Warm, Deep Tones
Rising Star preset adds a dark and modern look to cityscape and street photography. It intensifies the drama of any urban scene, whether it is a candid moment in the neighborhood or a majestic view of the city.
Best for: Light Urban Scenes, Portraits, Natural Light
Syle: Warm, Soft, Light and Airy, Brown Accent Tones
Urban Warm gives photos a historical yet timeless feel. Its warm coffee brown hues elegantly emphasize architectural features. It accentuates details and mutes colors to focus on the understated yet majestic charm of an urban scene.
Best for: Photojournalism, Street Photography, Portraits, Urbanscapes
Syle: Black and White, Monochrome, High-contrast Tones, Sharp Textures
Documentary preset is best for taking artistic yet realistic portrayals of journalistic moments. Colors are muted to excellently capture emotions in photos.
Best for: Street Art, Graffiti, Signages, Colorful Urban Scenes
Style: Vivid Colors, High-Contrast, Warm Hues
Street Art preset transforms shots into starkly captivating images by making a wide range of colors pop, with warm and cool tones equally vibrant.
Best for: Urban scenes, Night Photography, Urbanscapes, Cityscapes
Style: Blue with Orange Accents, Matte
The Street preset looks seamless in urban photos. It adds a cool temperature in an image by adding blue and orange tones.
Best for: Cityscape, Urban Scenes, Architecture, Interiors
Style: Modern, Intense Blue Tones, Cool Vibrant Colors
HDR Grand Hotel artistically produces intense blue hues. It draws out the vibrant atmosphere of a cityscape or any urban scene. This look is perfect for emphasizing a modern or bold aesthetic in architecture and street photography.
Best For: Street Photography, Urbanscapes, Detailed Photos
Style: Modern, Dark, Textured, Metallic
Urban Life gives urban and street photos a dramatic bold look. Its tones look rich and deep. It accentuates depth and draws out a lot of details. You will always get photos that look compelling.
---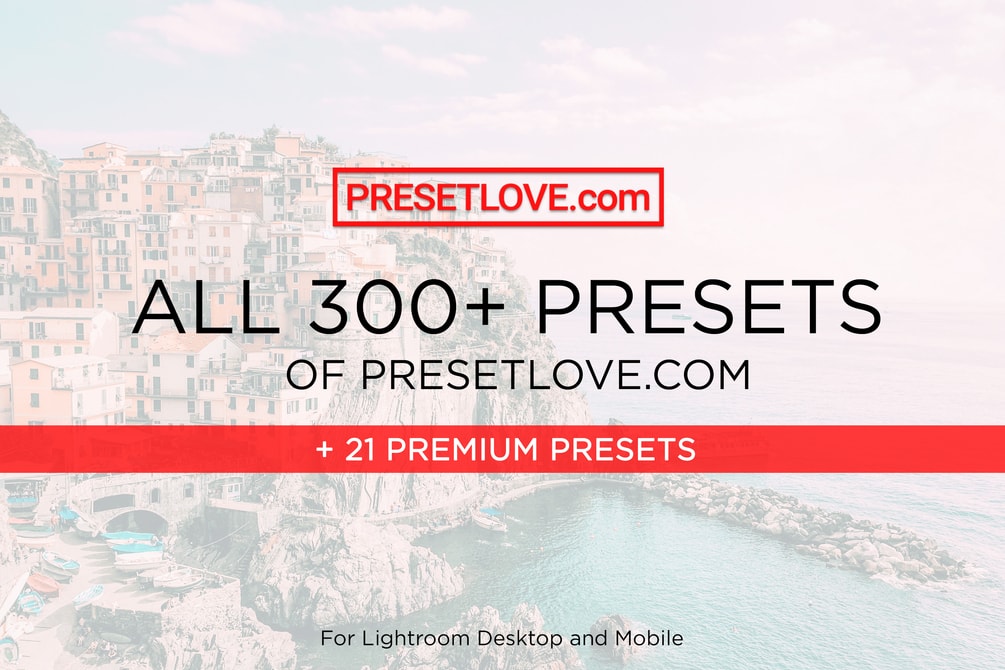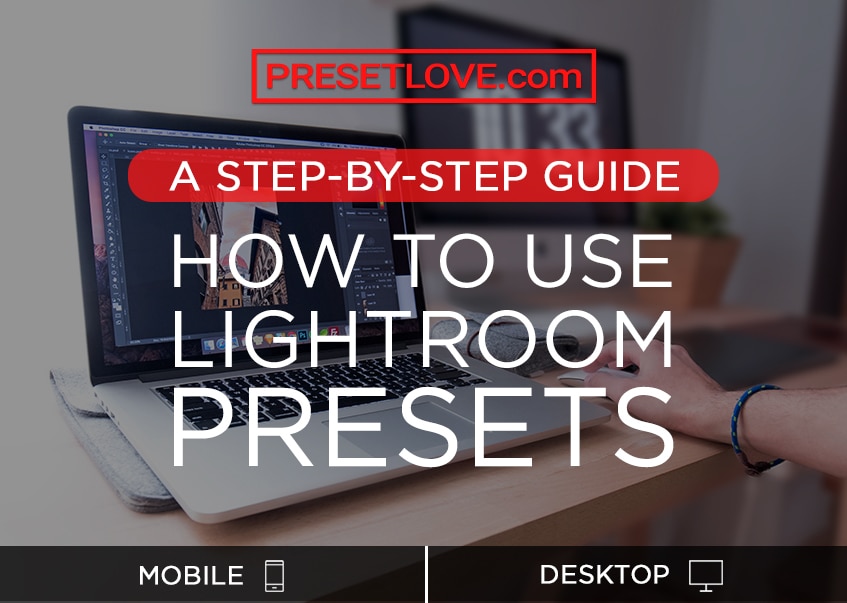 How do I install Lightroom presets?
Don't worry, it is easy to install Lightroom presets! You can learn how to use them on both mobile and desktop. Simply refer to our step-by-step guide here.