Nothing compares with the classic monochrome look. We can instantly associate the black and white aesthetic to vintage cameras and professional photography. It is not a surprise that it is timeless; it is used widely even until now.
In the absence of color, monochrome makes scenes and portraits look compelling using intricate tones. The style draws attention to other compositional elements. Not to mention how it makes the photo more dramatic, nostalgic, and even photojournalistic.
Here are the top free presets that we compiled for you, guaranteed to produce stunning results. Our photo examples should give you ideas on how and when to use monochrome in photography.
If you need help installing Lightroom presets, you can check out our guide here. ?
Best for: Portraits, Natural Lighting, Outdoor
Style: Brilliant, Bold Dark Regions, Matte, Textured
Black & White OX transforms your colored photos into crisp black and white. This preset sharpens and adds texture to your images. What sets it apart are its soft light regions.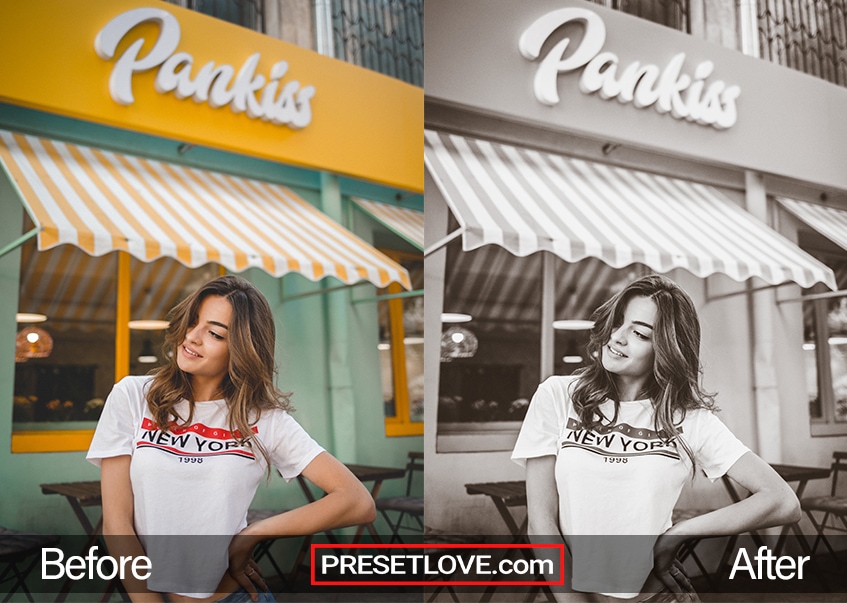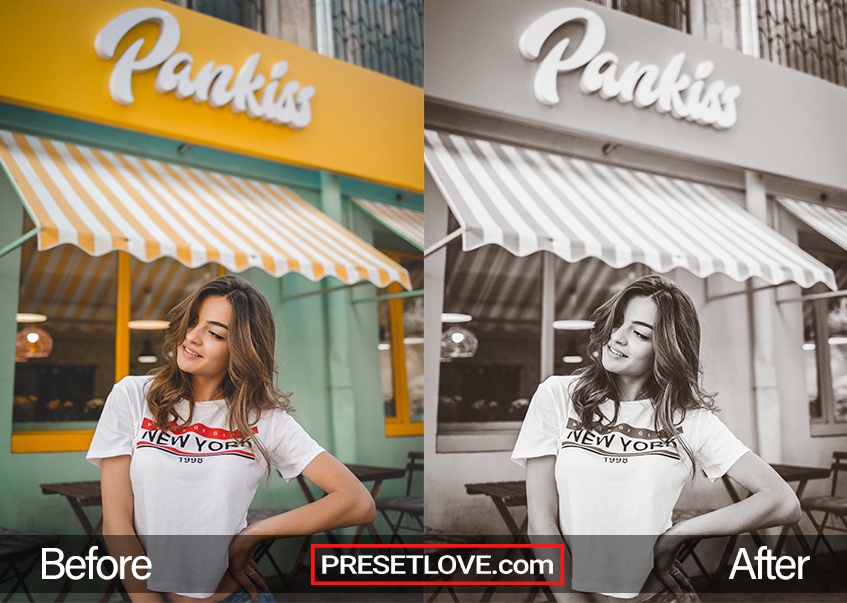 Best for: Portraits, Documentaries, Photojournalism
Style: Bright, Balanced Tones, Brown Accents
Vintage BW preset makes new photos look old again by converting colored images to monochrome and adding brown tints. It has balanced and nuanced tones that make elements pop and compelling.
Best for: Outdoor, Landscapes, Cityscapes, Urban Spaces, Street Photography
Style: Brilliant, Wide Tonal Range
B&W Orange Filter converts colored images to high-contrast black and white. It replicates the look of a photo shot using an analog camera fitted with an orange lens filter.
Best for: Portraits, Natural Lighting, Landscapes
Style: Vintage, Sepia Tones
B&W Berkeley gives digital photographs a retro film effect. It replicates the unmistakable charm of old film without the unnecessary grain. Its rich tones that will make your photo look refined even in the absence of color.
Best for: Portraits, Urban Photos, Landscapes
Style: Vivid, Bold Tones, Modern
Dark Contrast turns colored photos to vivid, high-contrast, black and white. It produces intense dark tones that complement its converted and brightened blue and green tones. Its settings are optimized to improve outdoor photos including landscapes and portraits.
Best for: Outdoor Scenes, Detailed Photos, Landscapes
Style: Deeply Toned, Brilliant
B&W Infrared simulates the look of black and white infrared photography. It produces vintage monochromatic images that are bright and deeply toned. With this film preset, you can easily get the unmistakable radiance of an image shot without an infrared filter — without having to modify your camera.
Best for: Urban Night Scenes
Style: Bold Tones, High-Contrast, Vibrant
B&W Nights free black and white Lightroom preset is especially designed for night photography. Its high-contrast tones have true blacks and brilliant whites. It works best on nighttime urban scenes with numerous light sources, like street lamps or headlights.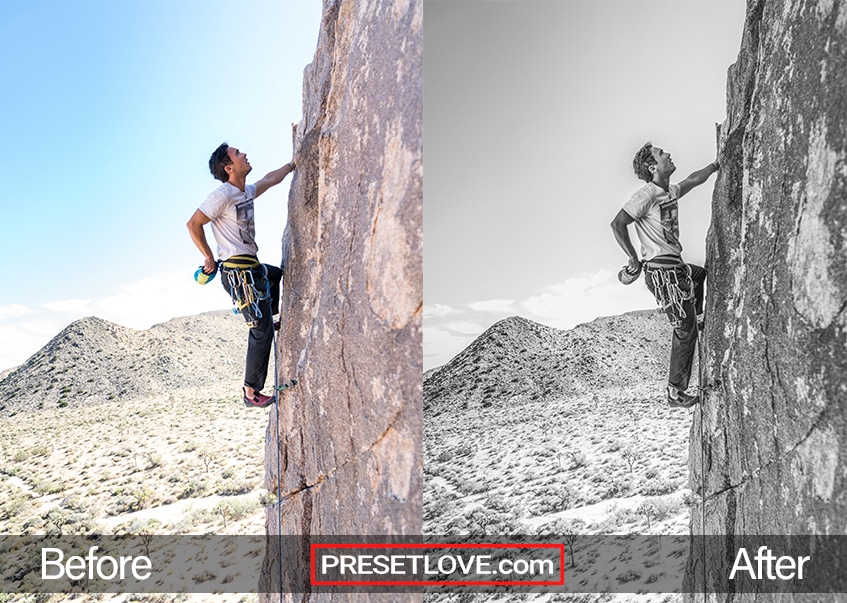 Best for: Landscapes
Style: Matte, Crisply Textured
B&W HDR produces high-definition monochrome. It produces a wide range of grays and crisp details. Its tones are complex and its textures are visibly sharp.
Best for: Versatile (Indoor and Outdoor)
Style: Bright and Detailed
Sharp B&W transforms your photos into sharp monochrome black and white. The preset make custom adjustments on highlights, contrasts, clarity, and noise to produce textured, focused, detailed retro-inspired images.
Best for: Portraits, Moderate Lighting
Style: Brilliant, Rich Earthy Tones
Rich Mono turns colorful images to complex black and white. This monochromatic preset adds not only black and white tones but also a sepia tint which makes photos look vintage.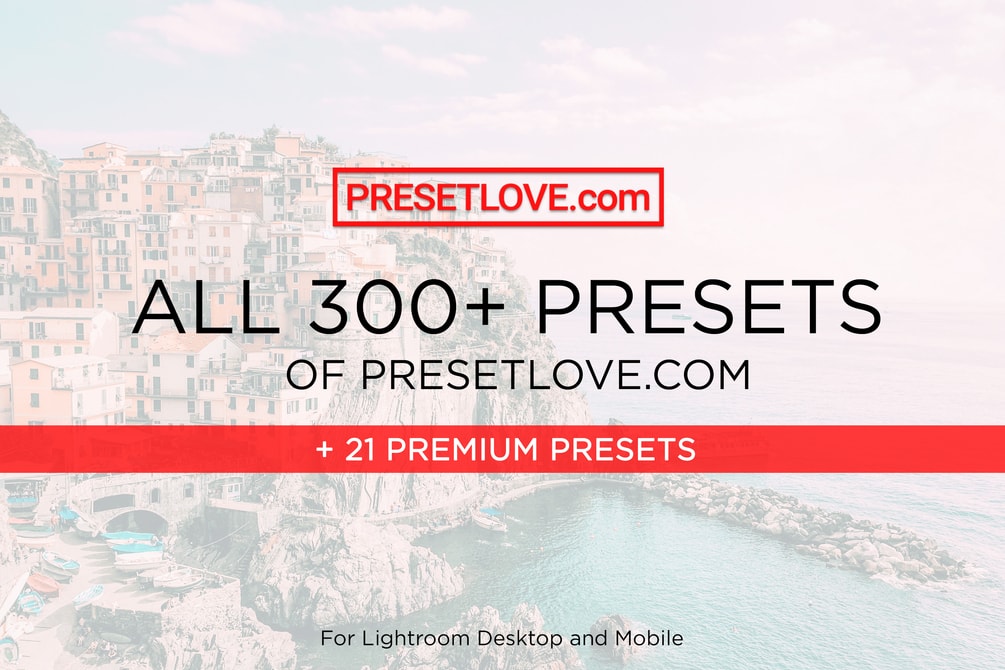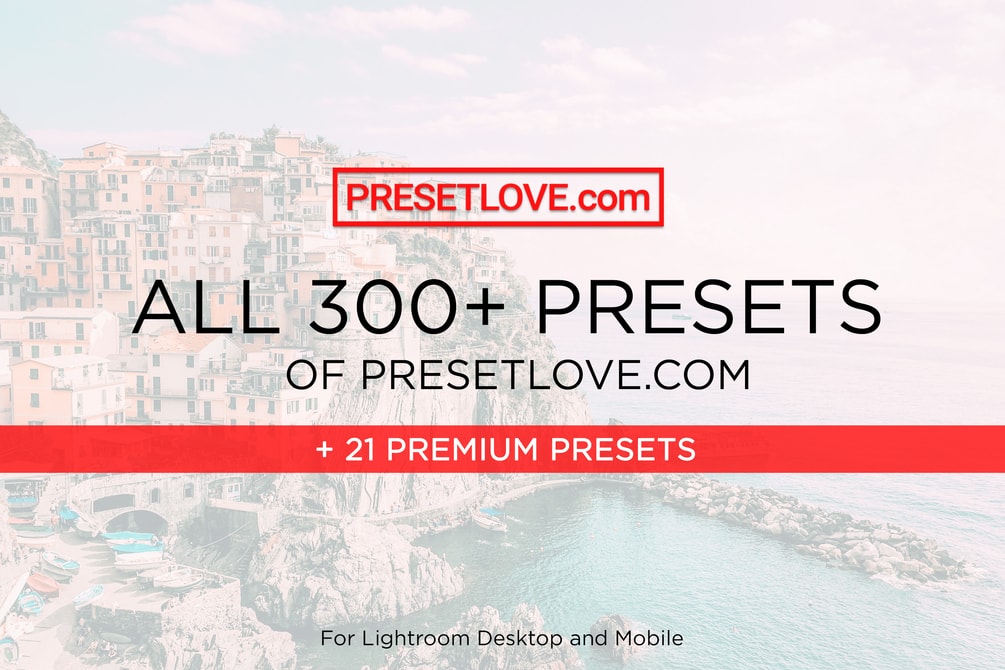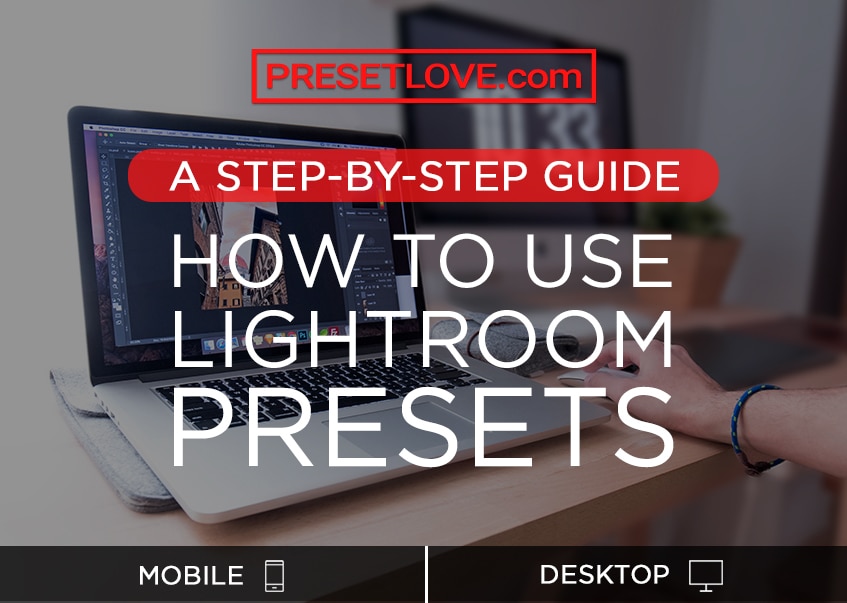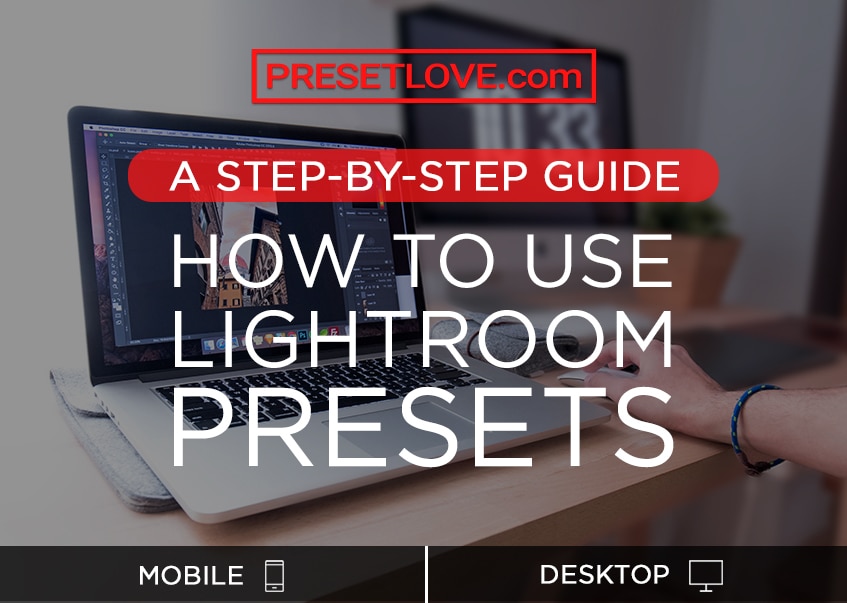 Preset Installation Guide
Transforming your photos into black and white monochrome is just a few clicks away. See our step-by-step guide here to learn how to use Lightroom presets on both Mobile and Desktop.