Newborn photography calls for a beautiful soft aesthetic. To get it right from the start and save time, we use these free newborn presets for Lightroom desktop and mobile.
These always help us select the best look for our photos! Even better, having all these presets allows us to test several styles on our images within just a few seconds. If you need help installing them, you can always check out our handy guide.
Whatever style you choose, remember that every newborn photo will need a visual motif that is captivating enough to get an emotional response. You should go for something that can bring out the best of the baby's features and beautiful raw expressions. We usually also consider the color scheme, textures of materials, lighting, and skin tone.
Here are the best free newborn Lightroom presets that you can download now. These consistently produce unique and cohesive looks. Don't just take our word for it, try them yourself!
Best for: Diffused Light, Newborn and Children
Style: Clear, Warm Pastels
The Newborn preset perfectly brings out the beautiful features of babies and their milestones. It adds soft pink and violet tones for a tender look.
Best for: Newborn, Children, Family, Portraiture
Style: Soft Tones, Light and Airy, Pastel Pink
New Life captures the warmth and delicate beauty of newborn infants and children. It gives their photos a light airy softness with a subtle touch of pink.
Best for: Portraiture, Fashion, Newborn and Children, Family
Style: Warm, Pastel Brown, Clear Tones
Pastel Warm is designed to give photos a softer and warmer look by adding pastel brown tones in shadows. This preset is ideal for pictures that are taken under natural light and works well with portraits and outdoor photos.
Best for: Newborn and Children, Portraiture
Style: Clear, Balanced Tones, Light Magenta Accent
Clover applies subtle yet stunning enhancements to photos. It balances lighting and colors very well and adds a tinge of magenta to make any image look tender yet dramatic.
Best for: All Types of Portraiture, Wedding, Newborn, Pets
Style: Warm, Creamy Pastels, Balanced Tones
Bright & Sweet gives portraits a warm and inviting glow. It enhances skin tones and softens the the feel of the portrait. It also comes with a creamy preset tint that adds to the sweet mood of the image.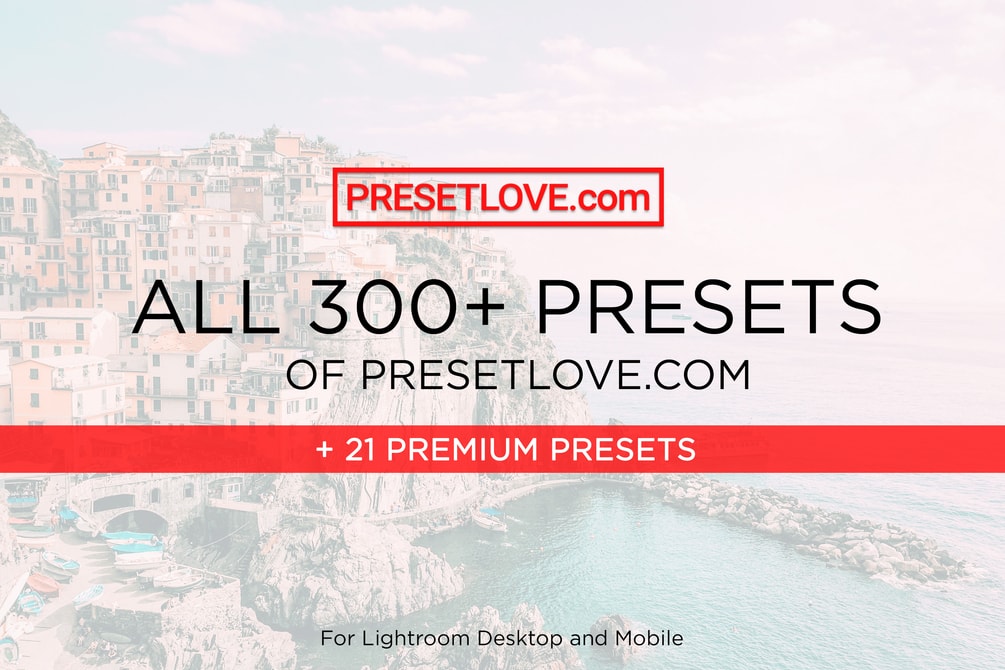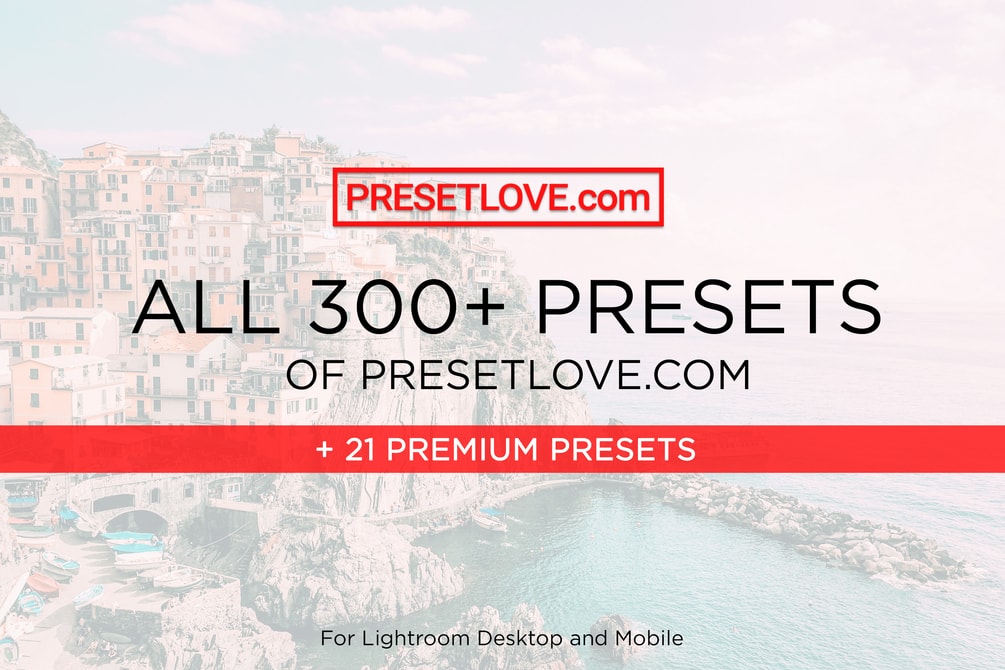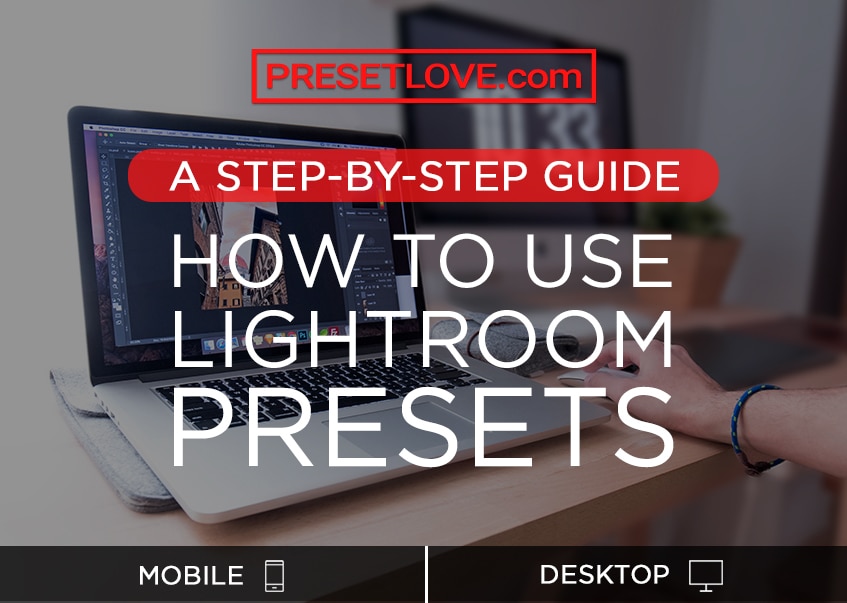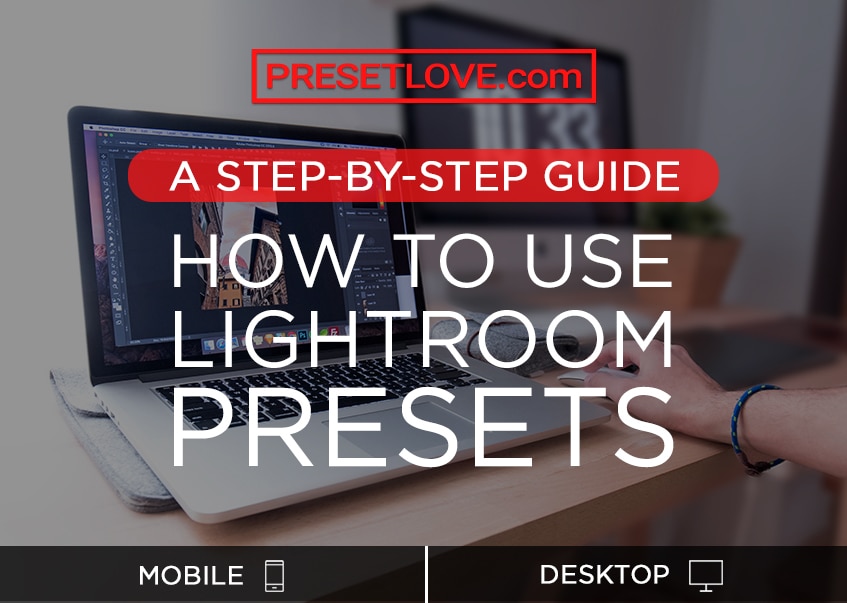 Learn How to Use Lightroom Presets
It is easy to transform your photos with our presets! Check out our step-by-step guide to learn how to install presets on Lightroom mobile and desktop.